The TV3 Network has celebrated Ghana's independence in a very unique style this year as we all know that March is actually the month to celebrate Ghana's independence from the Great Britain after decades of colonization.
Our forefathers tried their possible best to fight for the right of natives with some their super powers and unique techniques of conquering their adversaries with their boldness. As the National pledge says; "Our heritage, won for us through the blood and toil of our fathers".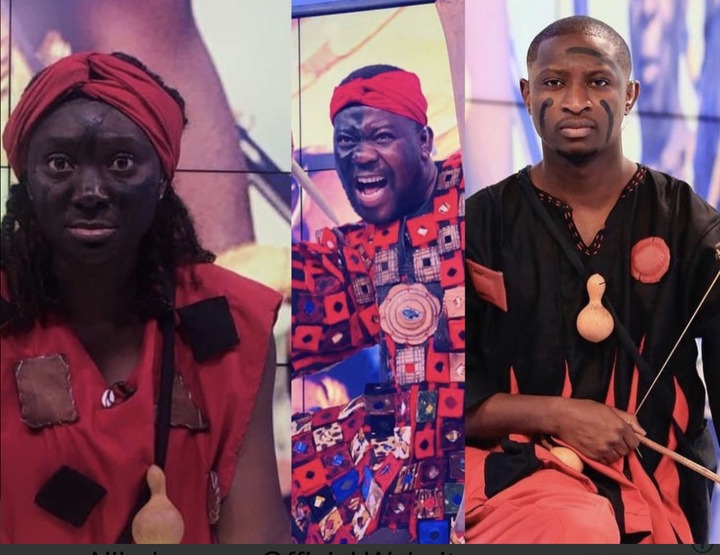 The TV3 network Presenters have all come together to portray and display how Ashanti warriors used to dress and fully amoured to go for war. Giovanni, Berla Mundi, Thiery Nyan and Natalie Fort were sighted whiles in this traditional costumes and toylike weapons.
This is not the first time they are doing this but are moving accordingly to tribes. But honestly, today with the Ashanti Region has been very dramatic and well displayed with all the necessary materials to become an Ashanti Warrior.
TV3 is one TV network who is much focused on displaying the rich culture of Ghana with their popular show, Ghana most beautiful which has been on TV for over decades now.
Check out some Photos of below;