Nowadays, women mostly are really losing their lives through abusive relationship and marriages which is raising an alarm gradually over how risky it is to be in an abusive relationship and the best way to that is to snap out of it and call it a quit, the earlier the better.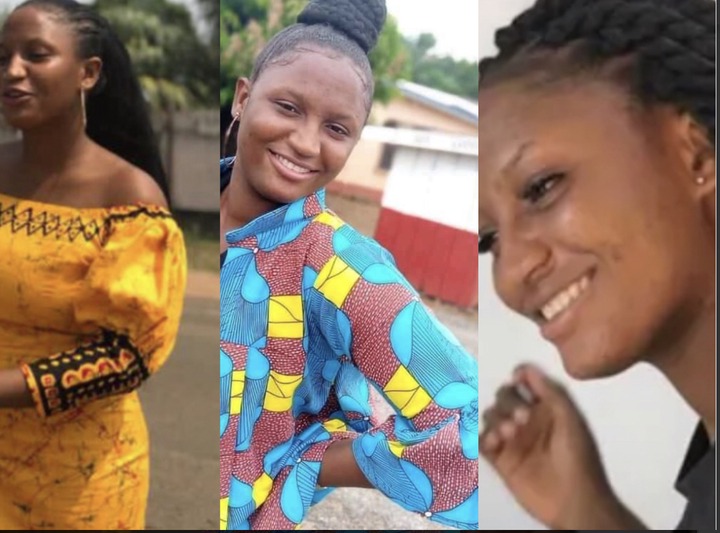 However, a 25-years old lady who has been identified as Harriet Kafui Ahiati has been reported dead after his Boyfriend allegedly murdered him after they clashed in a heated argument of her being accused of cheating.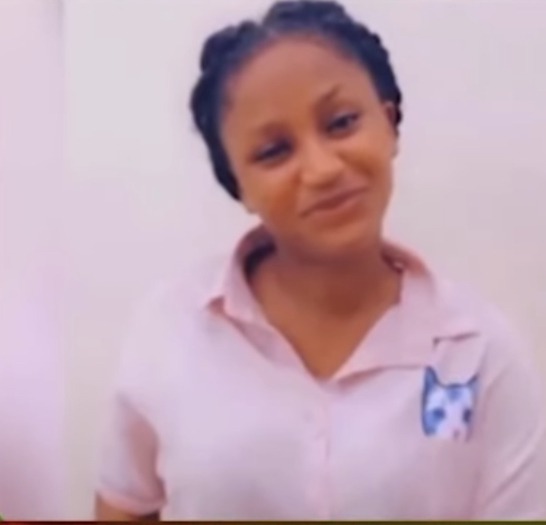 The story is still unclear because more updates is still unfolding.
This sad incident happened in Ho in the Volta Region of Ghana.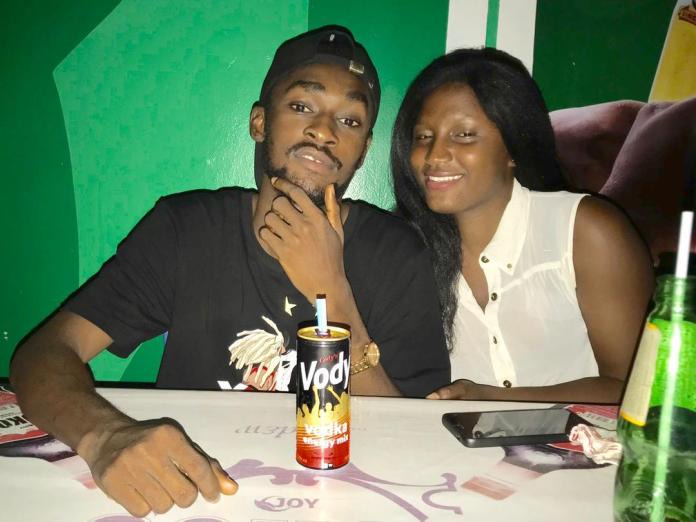 The story circulating online currently has placed Ghanaians into a total state of shock with how beautiful and decent Harriet is to be allegedly murdered in such a cold manner. Even if she cheated on you, you have no right to take her life.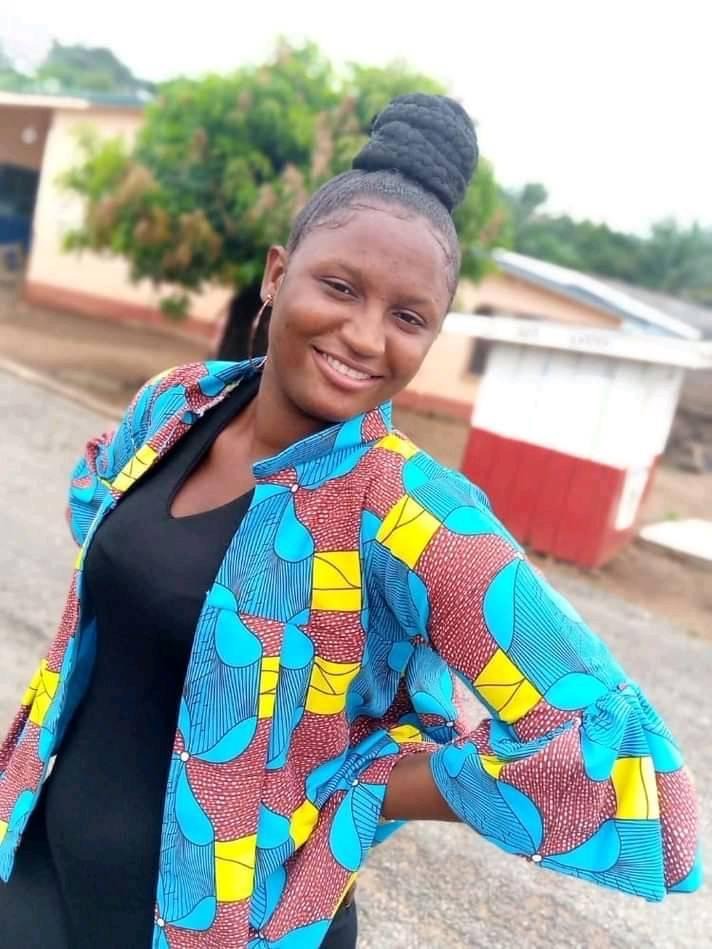 Even just recently, another similar case was recorded in the same HO after Philip Caezar who allegedly beat his girlfriend, Elizabeth Yesutor to death.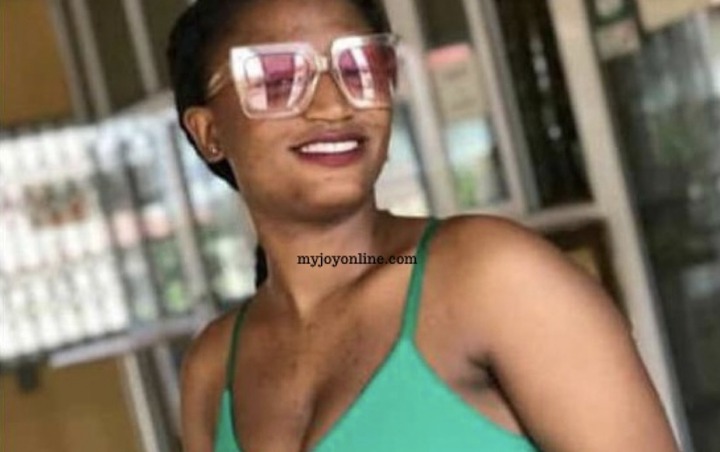 Ghanaians on social media has reacted to the demise of Harriet Kafui as they propel for Justice to be served to the deceased. The body of the deceased has been deposited at the HO teaching hospital.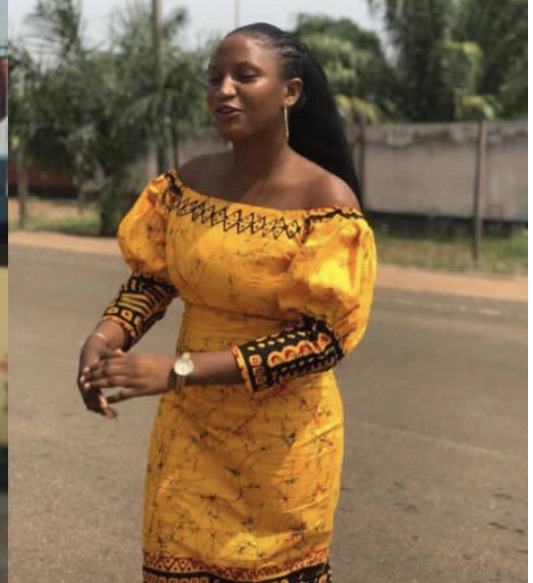 Some photos of the Harriet Kafui Ahiatu has caused massive stir and reactions online as to why a pretty lady like her can be murdered her lover he claims to love. The full story is still unfolding as we dig deeper into it.
Check out some reactions below;