The famous Fetish Priestess in Ghana known as Nana Agradaa has been very much lively and consistent in her belief. She has been showing up on TV each and every Sunday to discuss matters in Ghana on her Thunder TV.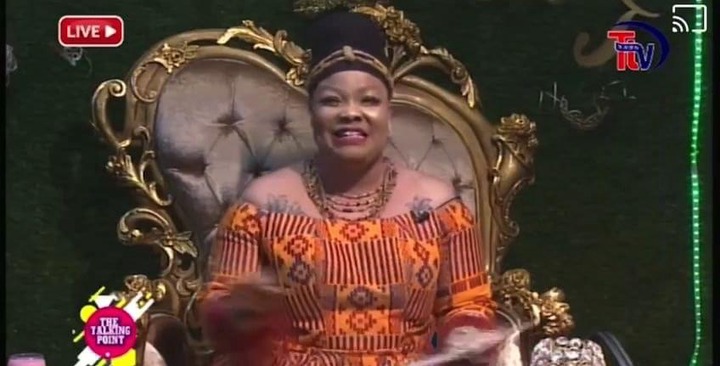 Nana Agradaa since last year has been involved in feuds with other men of God but try's her possible best to resolve her grudges when she gets the chance. Although she has been tagged in several controversies due to her controversial and brave lifestyle.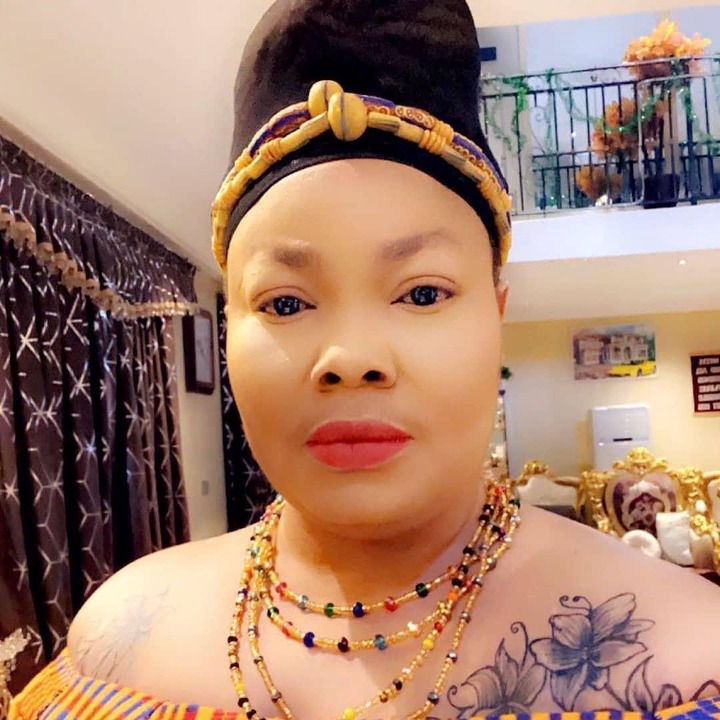 Nana Agradaa since last year has been in a serious with Owusu Bempah's former Junior Pastor known as Pastor Appiah Biblical.
The grudge between this two was not any ordinary one but a very serious one where many people thought that it can not be resolved due to how they both took it personal.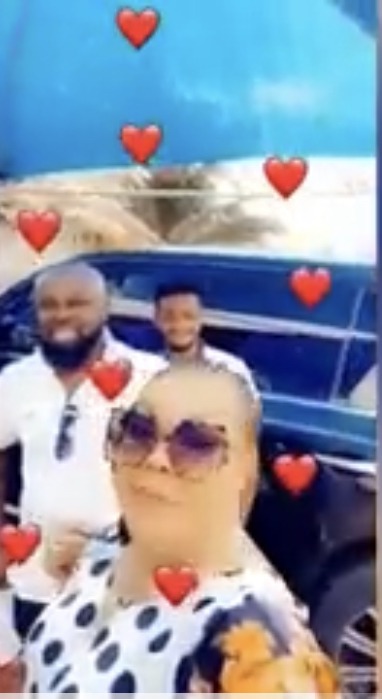 However, popular musician and entertainment freak, Abass Sariki with the help of this gentleman has reunited Osofo Appiah and Nana Agradaa after their heated beef.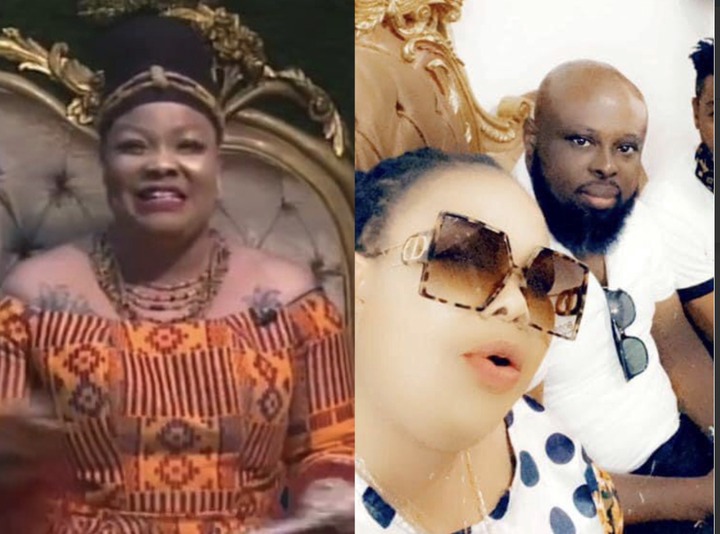 According to Nana Agradaa whiles talking on cam, she revealed that, Abass Sariki has spoken to Osofo Appiah Biblical in order to him to understand that he was at fault and there is no need to hold grudges after all this time.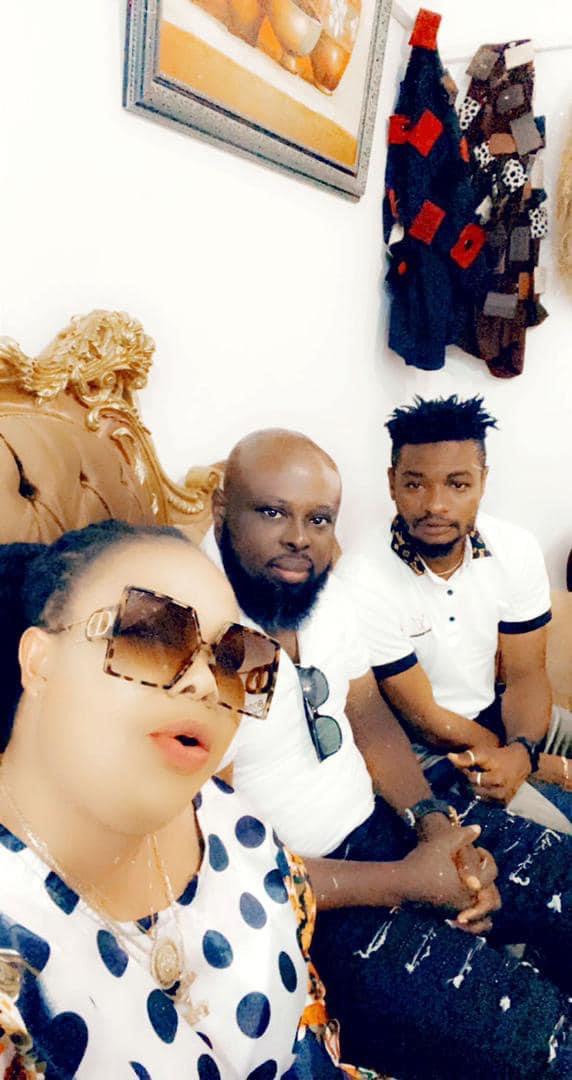 Osofo Appiah with Abass Sariki visited Nana Agradaa in her home in order to settle things between them. Nana Agradaa and Osofo Appiah have no beefs again. Glory be to God