Ghana is however not safe to live in. This is as a result of how heartless some people can be. Torturing people in one way or the other has become a normal thing in our society and it's about time a lot of attention it been paid to that aspect of bad news in Ghana.
Domestic Violence and a whole lot of torturing act have been going on in the county for quite some time now. This most times lead to the death of individuals most especially woman. Boyfriends and husband heartlessly beat up their partners day in day out and their cases sometime end up no where leaving the suspects free.
News coming from Assin Fosu in the Central Region of Ghana is soo pathetic that, it may hunt the said victims for the rest of their lives.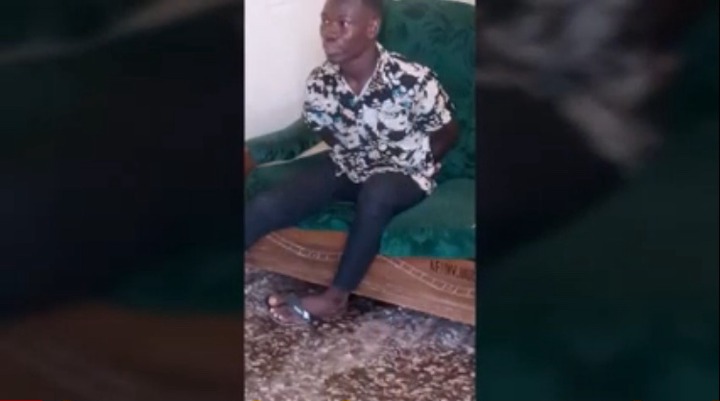 According to DSP David Darko Of The Assin Fosu Police Station, a Ghanaian student who is in his second year in Senior High School whose name was given as a Patrick Nyarko have been arrested for chopping a twins of just 18 months( one and a half year old babies).
Per report, the suspect is a co-tenant to the victims parents and one afternoon, mother of the twins was in search of her babies who are just one and a half year old in their compound where she decided to ask Patrick since the children can go far following their age.
Patrick however didn't mind the woman knowing what he was doing with the kids but unfortunate for him, due to the pain the children were going through, the mother heard one of them crying in Patrick's room of which she forced herself into to room only to see her children undressed on Patrick's bed while the younger child was crying bitterly.
The mother quickly informed her husband whose name was given as Francis and the children were sent to the St. Francis Hospital in Assin Fosu to be examined.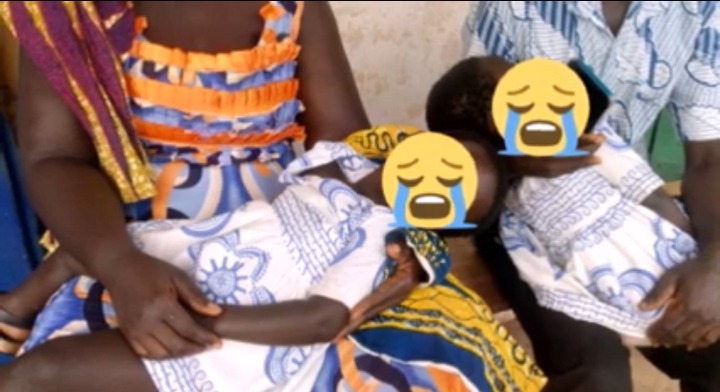 The children were however confirmed being chopped as a medical report was handed over to them to be sent to the police for Patrick's arrest.
Patrick as we speak is in police custody and according to report, Patrick claims 'is the work of the devil.'
DSP David Nyarko have however revealed that, he will be sent to court by the close of this week.
We hope and pray this uncalled for act by Patrick won't effect the said children in anyway as they grow up.