On the 3rd of March, 2021 celebrated and well famous Happy FM Disc Jockey (DJ) popularly known as Isaac De-Graft Danquah aka DJ Adviser was reported dead after suffering from a short illness which led to his sudden death.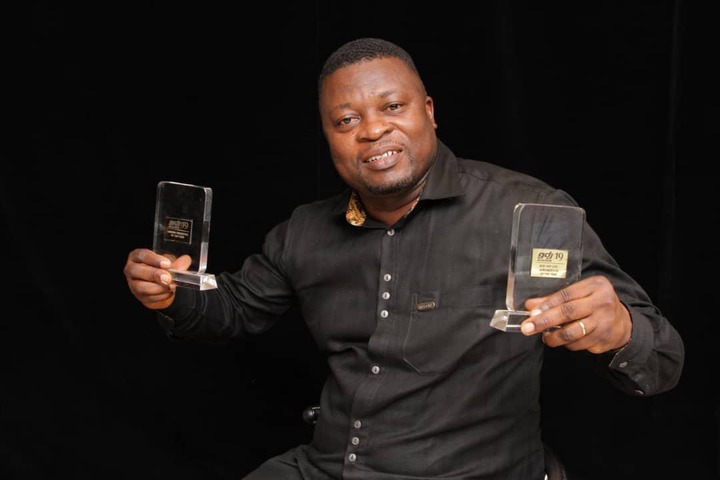 Isaac De Graft's death came as total shock to Ghanaians especially musicians and other celebrities with how he used to thrill music lovers with some amazing mixtapes and also promoting musicians for their songs to reach many.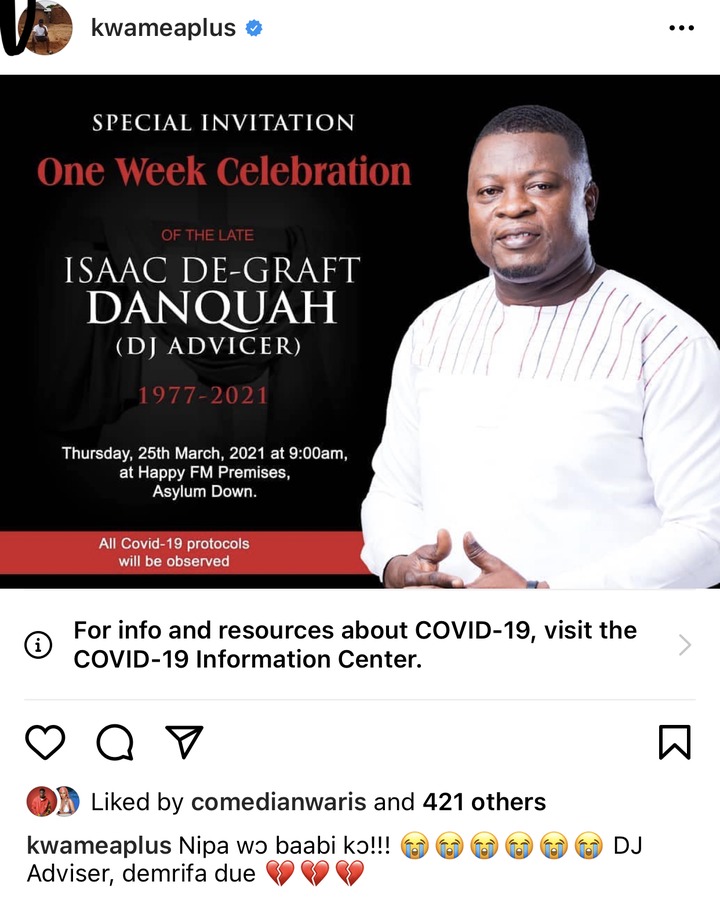 Kwame A-Plus was the popular figure who announced the demise of Isaac De Graft as they were known as very close friends.
Kwame A-Plus has been updating sympathizers over the funeral arrangements of the DJ. The One week Observation of DJ Advisor is currently ongoing at the Happy FM Premises.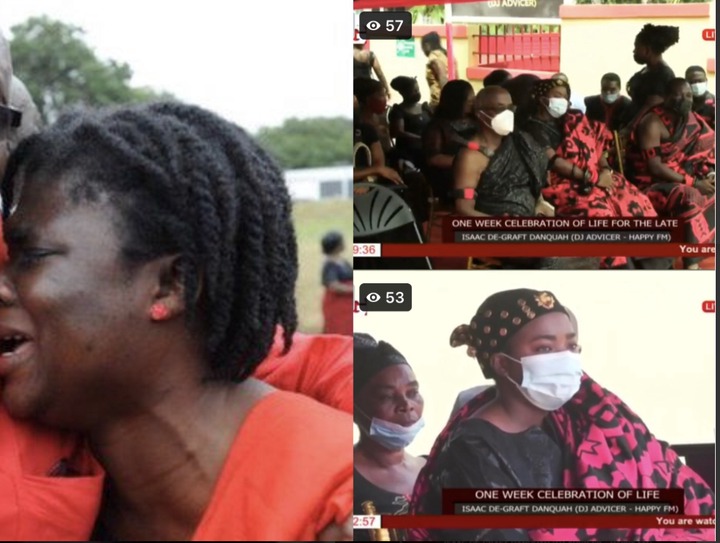 The One week Observation has been full of sadness. Sympathizers have throng the venue to mourn the late DJ
All COVID-19 protocols are being observed during as the One-Week Observation proceeds. The Ashanti cultural dancers are displaying some 'Adowa' dance to honor the deceased.
Check out some scenes below;