It obvious a day will not go by in this month March without a bad news as day in day out news of tragedies which took lives of many innocent souls keep hitting us from all the four corners of the county.
Road Accidents, Domestic Violence, Fire Outbreaks, just to mention few in the space of 28 days in this month have taking lives of more than 100 people in the county.
Having said that, news from the central Region of Ghana has it that, a mother together with her 9 month old baby have met their untimely death while being baptized by their pastor in Mankessim.
The sad incident that took the lives of the two people happened on Sunday, March 28, 2021 at the Odaw River, a river in the greater Accra Region that however finds it 'twin' in the Central Region.
According to report, the church in which the deceased worship with, Anointed Chapel always gather new members who have giving their lives to Christ to worship with them to the River ever last Sunder Of every month to be baptized by their head pastor whose name was given as Osofo Adei Moses.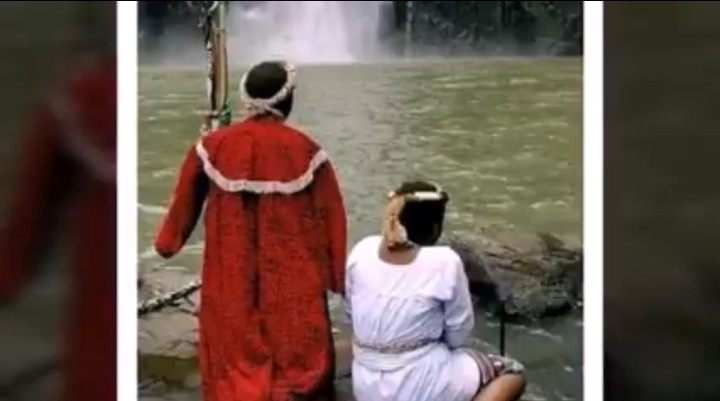 As today marks the last Sunday of this month, March, the pastor as usual took new members of his church who a now born again to the River to baptized them but unfortunate for them, two of the said people died in the process.
About 12 persons where sent to the River to be baptized but unfortunate for them, a mother who was given as Maame Amankwa together with her 9 month old during the process got drawn in the river and died.
The Pastor according to report tried to save them but he failed. He was able to remove the 9 month old baby immediately they got drawn in the river but the baby couldn't make it after he was sent to the Mankessim hospital, struggling to rescue the mother, he finally got hold of her but she also couldn't make it as they all died in the process.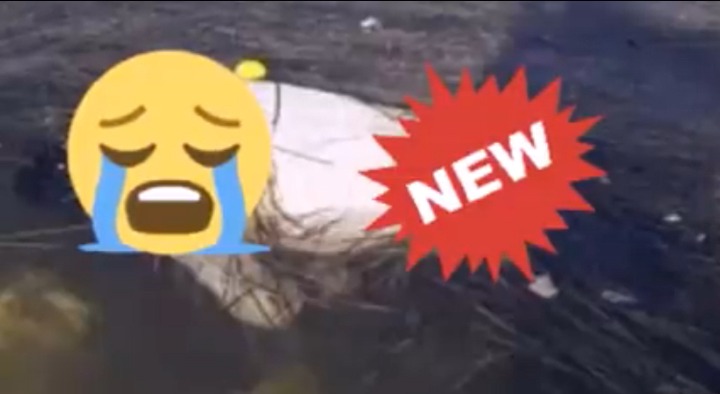 The police have been involved in the said incident and investigation is ongoing to know what exactly led to the death of the two persons.