We are however not safe in this county and even the world at large following happenings lately. The men of God we one way or the other look up to are the same people doing the ungodly as day in day out we hear bad deeds from this men of God — taking advantage of married and single women in their churches, given fake prophecies, consulting 'juju' men for power to start churchs, just to mention few.
News reaching me this evening is so heartbreaking that, a man of God who per security reasons name and church was not mention together with three others have been allegedly caught in attempt to exhume human skull in Abura Batayaa, a village under the Abura Asebu Kwamankese in the central Region of Ghana.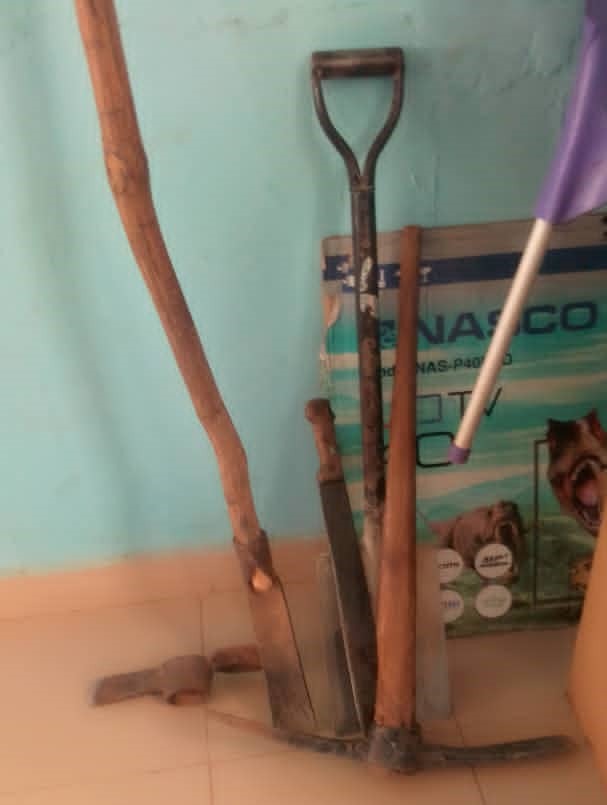 The incident happened on March 30, 2021, Tuesday midnight while we were heading to March 31, 2021 in the Abura Batayaa cemetery.
It was however confirmed by the Assembly Member for the area whose name was given as, Godslove Blankson. He alleged that the pastor together with his people were arrested while in possession of cutlasses, schnapps, shovels, eggs, boiled yam and pickaxe in the cemetery at that odd hour.
According to Godslove, the pastor went to a fetish priest who directed him to get human parts to perform rituals for him to start his church. But when he was arrested he said they were going to dig gold but the area he spoke about, belongs to a family which he is not a member.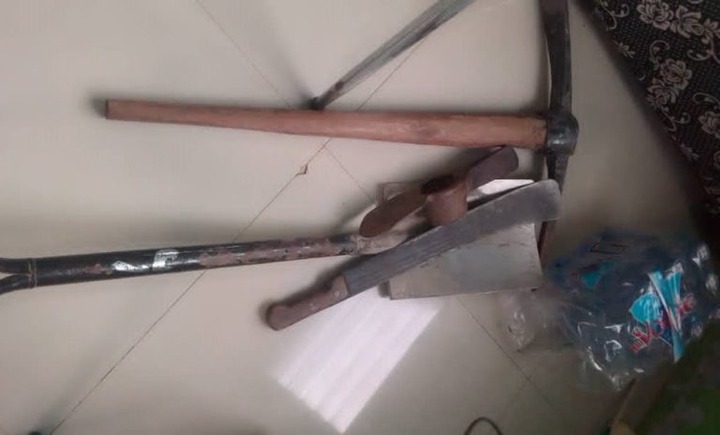 The suspects were handed over to the local Chiefs who interrogated them and sent them to the Police station.
They have been granted Police inquiry bail.