It appears that the two suspects — Felix Nyarko, 15, and Nicholas Kini, 18, who killed a young boy in Kasoa for their spiritual purpose have a bad record in the neighborhood as residents says they don't need them in the neighborhood again even if they are freed following their age.
According to an old soldier in the vicinity where the 10 year old was allegedly murdered by two teenagers for rituals, he says the suspects and their relatives must move out of the area for peace to prevail since the presence of relatives of the suspects can cause problems in the area.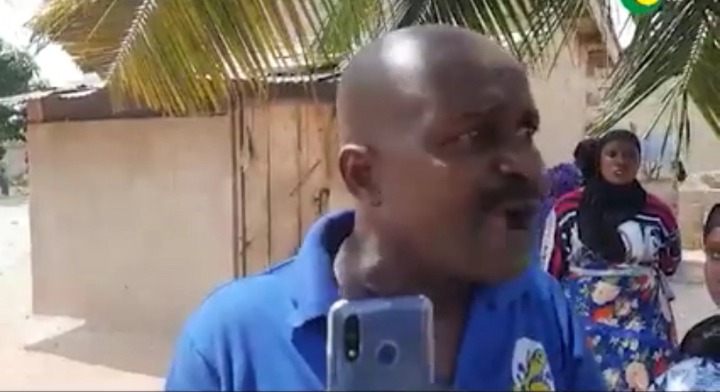 He however added that, the two suspects Felix Anane and Nicholas Kini have a record of crime in the neighbourhood hence they don't need them anywhere closer to their areas
The old soldier made this known to the general public after a brief interview was geared to him by TV3 after the court hearing on the case yesterday, April 6, 2021.
The suspects as we speak are in police custody as their been remanded for two weeks for further investigations as more secrets has been revealed in court yesterday.