Ghanaians, most especially the people of Kasoa are still mourning the sudden death of a 10-year-old boy by name Ishmael Mensah who was murdered by two teenagers for rituals some few days back in Kasoa.
This appeared shocking to all Ghana as they couldn't imagine teenagers killing for money. But as time goes on, more secrets and information are unfolding as a resident of Kasoa where the boy was allegedly murdered has recounted how her son who happens to be her last born escaped the death on that faithful day the suspects were on search of the virgin.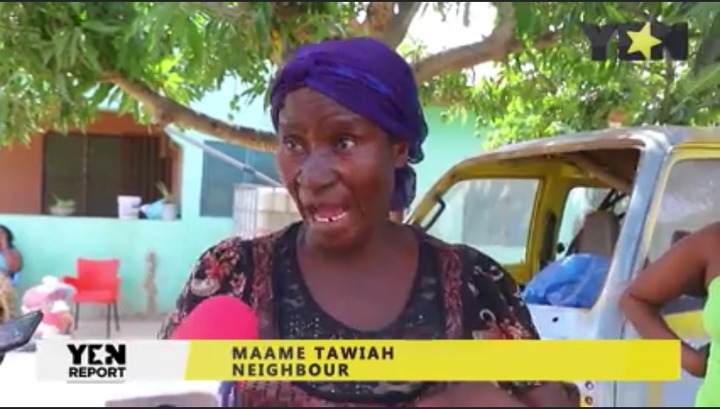 According to Madam Tawiah in a brief interview granted by Yen.com, she went on to recount that her last born that day was the first target as she alleged that, one of the suspect, Nicholas came to his house to get himself water and when he didn't get some he asked his son to buy some for him instead.
The unidentified boy refused to run the errand and it got Nicholas to move away to the next house where they chanced on Ishmael and killed him instead.
She however used the opportunity to asked the leaders of the country to see to it that, those Mallams and juju men and women advertising on national televisions and radio stations do not advertise on them anymore since it the cause of the sad incident that happened in Kasoa
Watch the video below