In the recent week, Former Fetish Priestess Nana Agradaa who is now an immediate Evangelist known with the tag, Evangelist Patricia Oduro Kwarteng has been very dramatic after she was granted bail.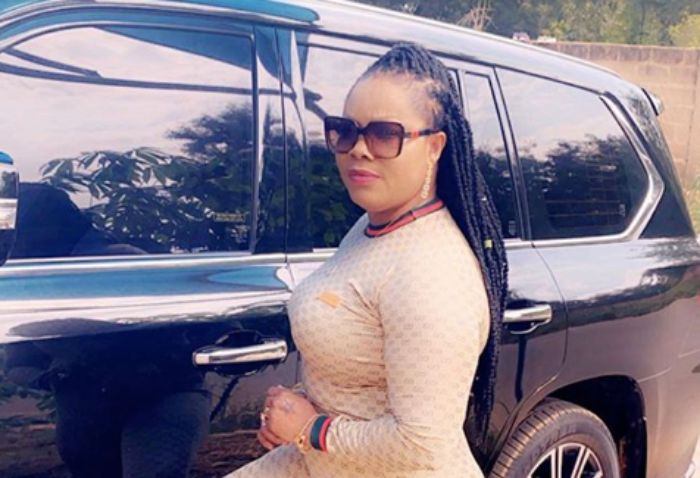 Nana Agradaa got arrested by the State Security Operatives for showing money doubling content on her Thunder TV and also, it was alleged that she was running her channel illegally.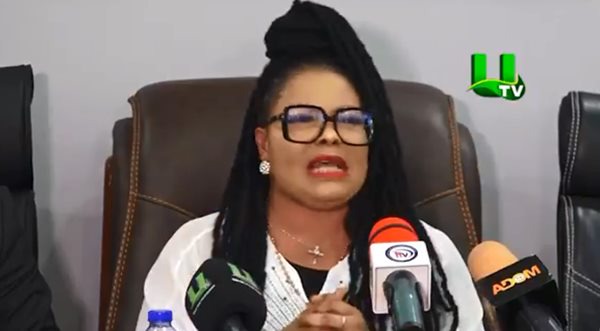 Regardless of all these, Nana Agradaa came from the Police custody to announced her repentance from being a Fetish as she converts into Christianity.
Nana Agradaa's salvation really surprised Ghanaians as majority was suggesting that she is trying to escape from being dealt with the Law after her arrest due to how she switched to Christianity in a twinkling of an eye.
However, Rev Owusu Bempah who was known to be in good terms with Agradaa even as a Fetish has come out to also add his view on Agradaa's repentance as he has encouraged Ghanaians to believe and pray for Patricia Oduro.
According to Owusu Bempah, he is not surprised with the way Nana Agradaa gave her life to Christ in a jiffy because it can be that, God was preparing her for a long time and is not surprising that she is now an Evangelist.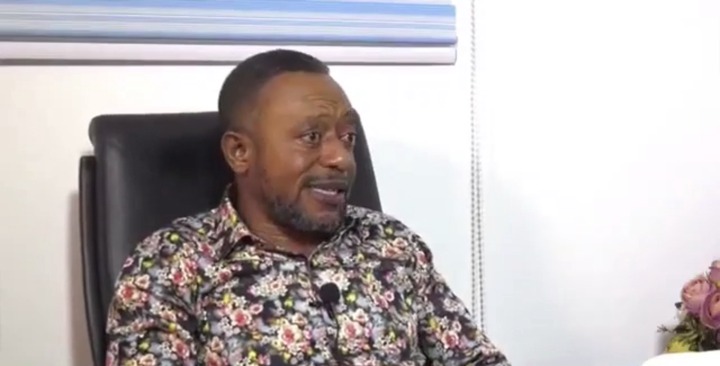 Speaking on how he gave his life to Christ, he revealed that he went to a crusade program by the late Pastor Akwasi Amoako where he heard the voice of God that he will be a big Pastor just like the one preaching so he went for a conducted Alter call when it was conducted as he gave his life to Christ.
Fast forward few years later he became a renowned man of God.
"So I encourage each and everyone to be happy for Nana Agradaa because whether she is being truthful of telling lies it all depends on her and God so all the debunking should seized" Owusu Bempah added