The Popular Local Journalist known as Blessed Godsbrain Smart aka Captain Smart has been very much bold and valiant whenever he is on air from his days in the multimedia to joining Angel Broadcasting Network.
Captain Smart was reportedly suspended from coming on air for sometime now due to his own boss personal reasons.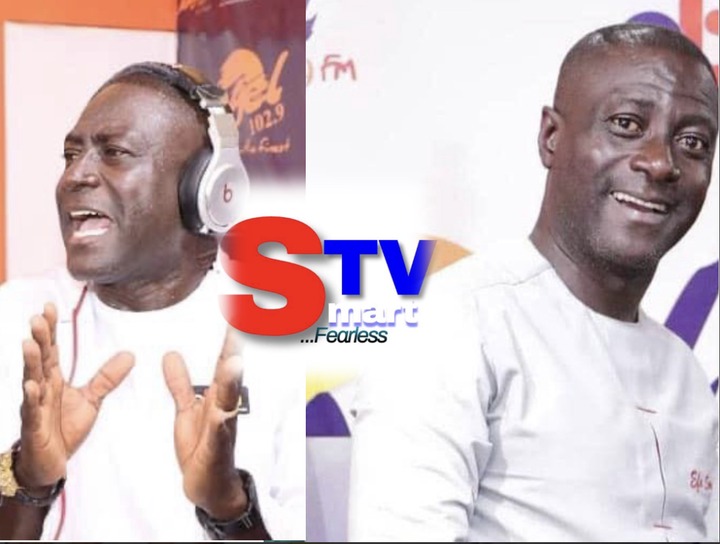 Captain Smart even though has been taken off air, he has been very active on his social media page (Facebook).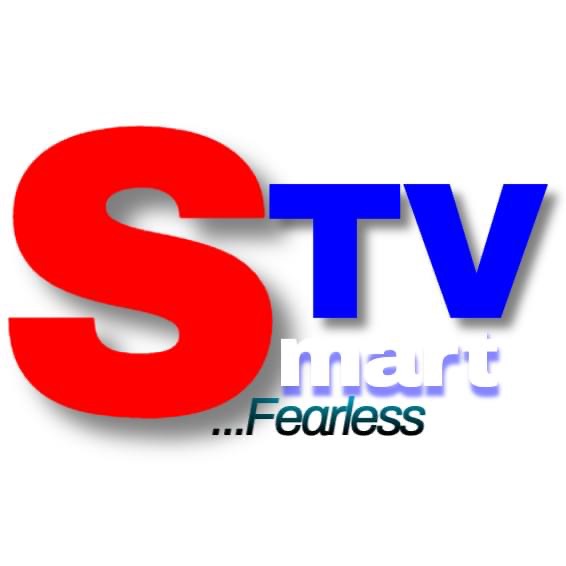 Earlier today he announced that he is on a verge of launching his Smart TV after securing a license. After a few hours of his announcement, Captain Smart went on Facebook live on his Smart TV new page as his first Live Show attracted over 2600 viewers in an hour.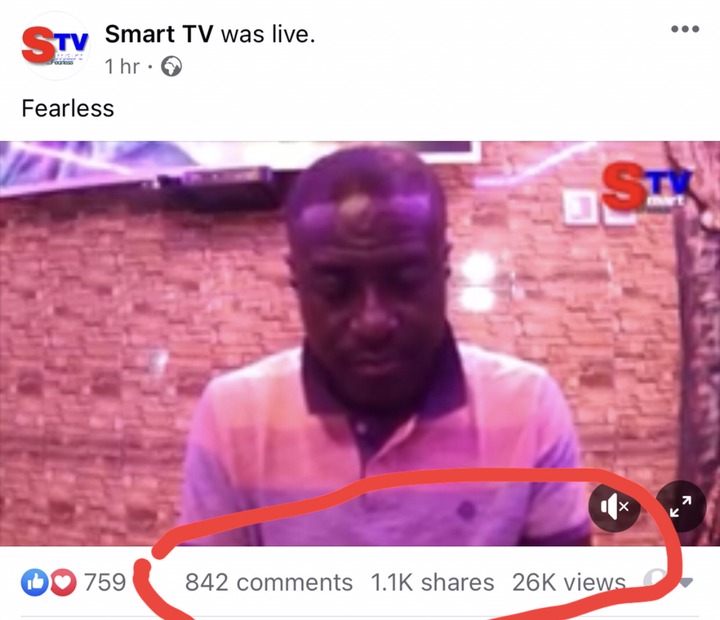 Captain Smart is indeed a boss on his own and is ready to establish the unprecedented fame he has gotten from the media to start something on his own.
He is expected to make it but after his announcement.