Last two week, 17th of April, 2021, one of the clouted contestants of TV3 Date Rush famously known as Ignatius Baidoo got married.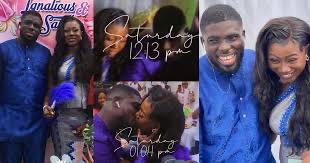 He walked down the aisle with his supposed girlfriend who is now his wife in a Traditional Wedding ceremony.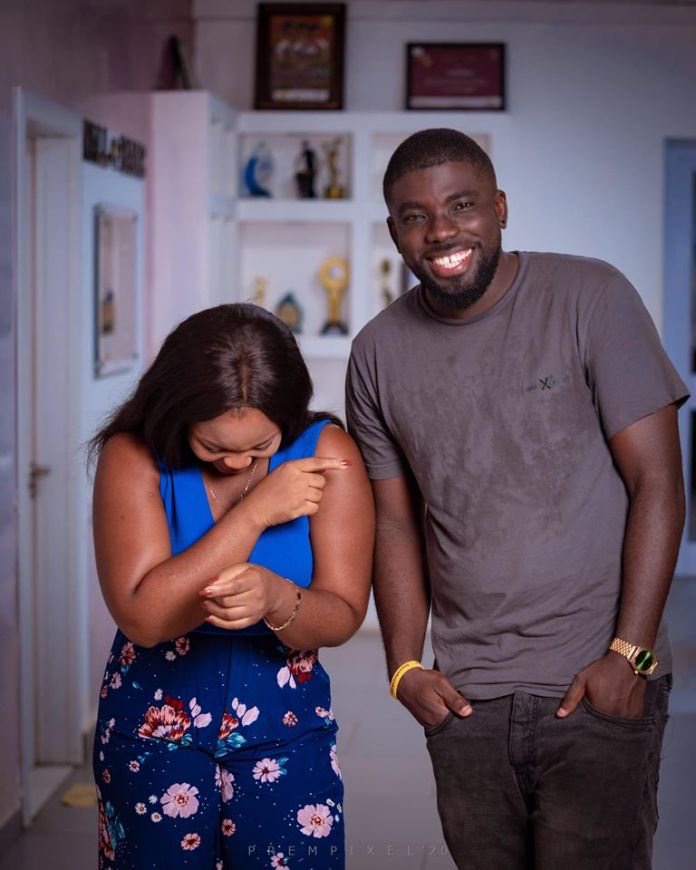 Ignatius became a trend in Ghana for over a week after being the first to turn off all rushes of Date Rush ladies at the Maiden edition of the Date Rush Show.
However, Ignatius has finally break his silence over his new marriage on a brief interview on ZionFelix TV as he goes deep on why he didn't marry any of Date Rush ladies.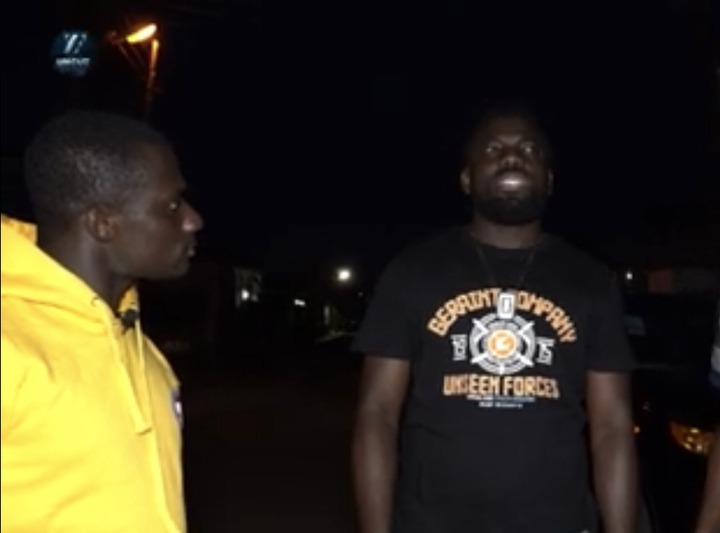 Ignatius Speaking on why he didn't walked down the aisle with any Date Rush lady, he revealed that even though the girls who showed up on Date Rush are very beautiful , matured, smart and all that other men would like but they don't match with the type of woman he dream of sharping home with.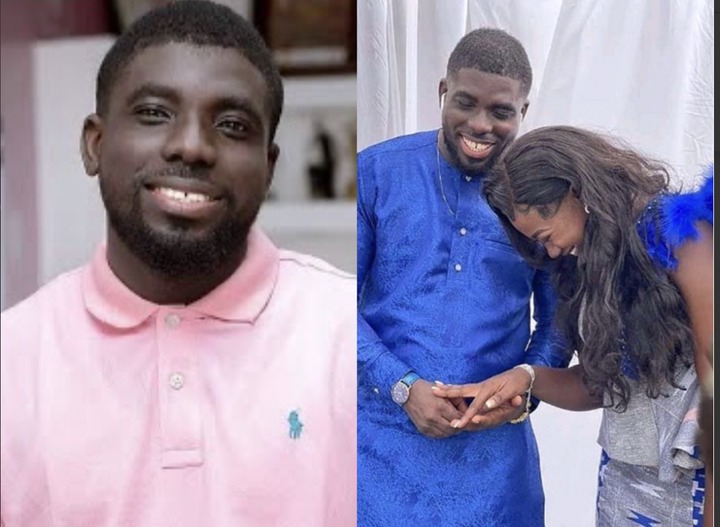 "As a man, you have to know that marriage is not an overnight journey but rather a lifetime journey so if you are choosing a women to spend your life together with, you must be very serious and patience about it before you regret"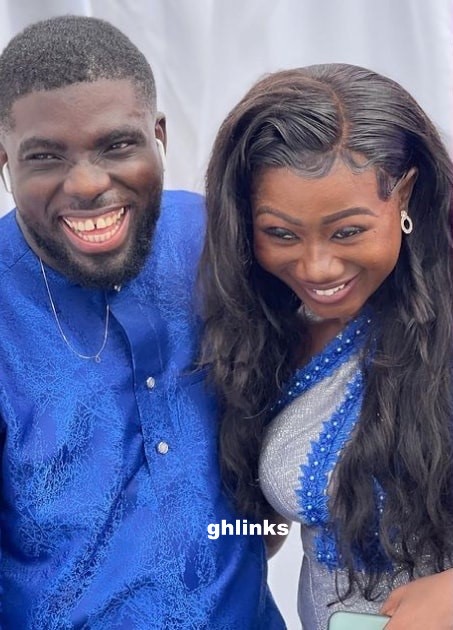 Speaking on how she got to know her wife, he disclosed that he met her through a friend and after sometime they became lover's so on her birthday last year, they went out together on her birthday where he proposed marriage to her.
Ignatius revealed that his wife is a Nurse who has been very supportive to him since when they stated their relationship till they got married.
Watch the video below;