On the 9th of April, 2021, popular Talented Kidz former contestant who became a trend as one of Rapper Sarkodie's loyal fan, Michael Kofi Asiamah was reported death after he was operated in order to save him from Brain Tumor but failed.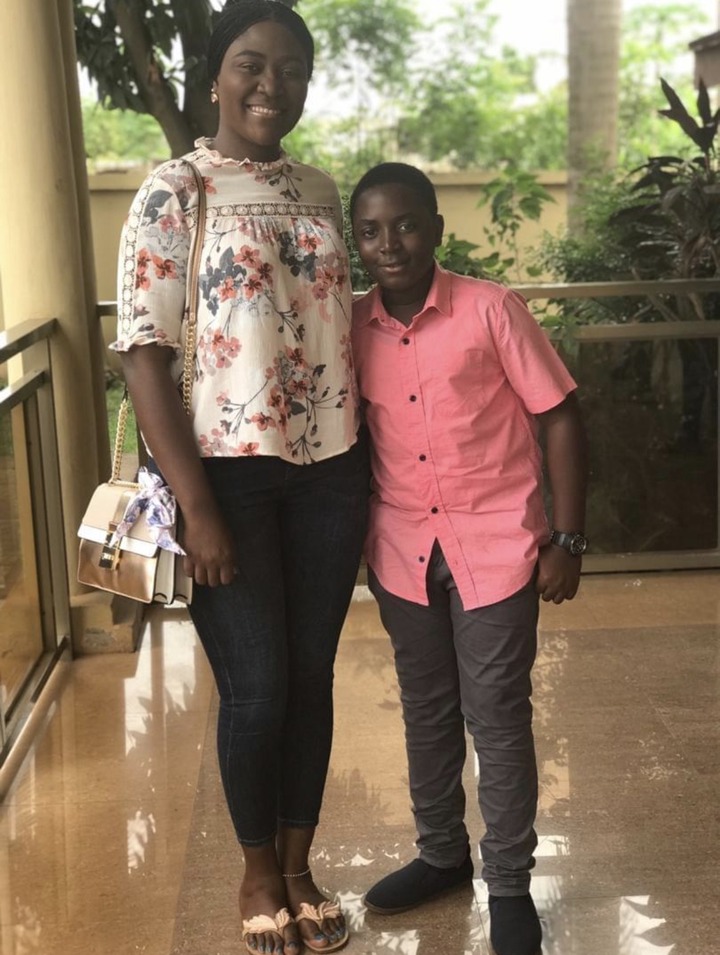 A week before his demise, Ghanaians contributed massive funds in order to save the live of the young and intelligent kid who revealed that he wants to grow up to become a surgeon.
Rapper Sarkodie donated and also urged others to help meet the amount of money Kofi needs to be operated on.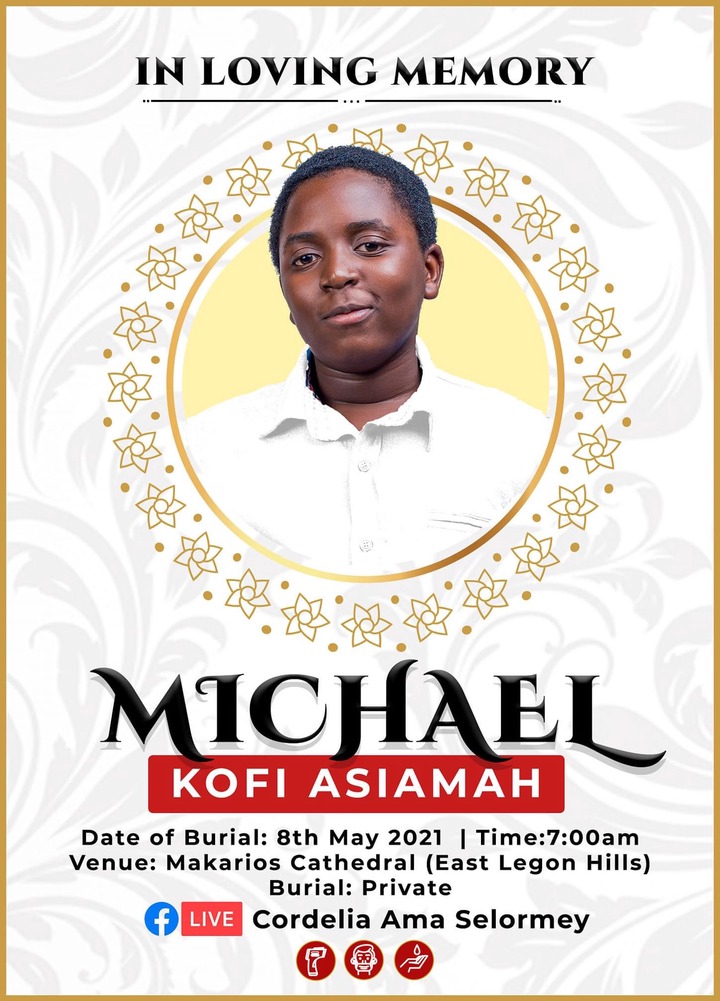 After he was reported death, it really saddened the heart of many as they poured their condolences out for the young brilliant boy.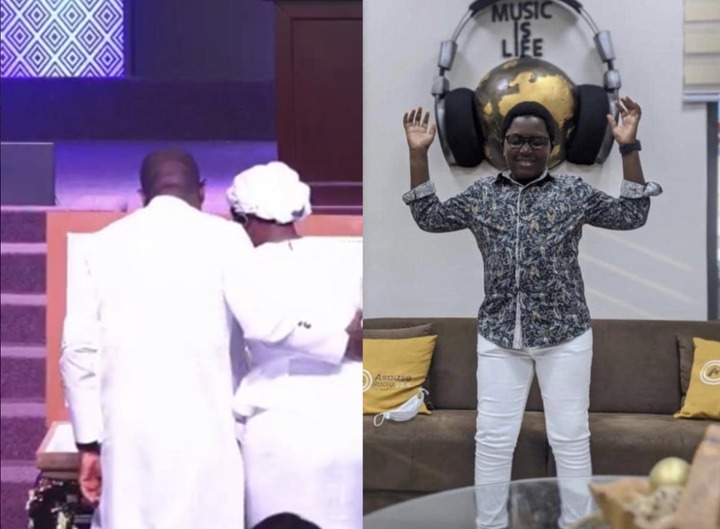 However, his much anticipated funeral ceremony was held today at Makarios Cathedral located at the East Legon Hills where it saw astronomical number of relatives, friends and sympathizers to bid Kofi farewell with a befitting burial.
Kofi has finally been buried. It was indeed a very sad moment for the family of Kofi including all his love ones as tears flowed out for the kid. The family of Kofi Asiamah read their tributes one after the order with some heart touching words which apparently tells the void left in their hearts with Kofi's demise.
Rest In Perfect Peace Kofi Asiamah.
File pasting and tribute scenes at his funeral;