On the 17th of April, 2021, the famous former contestant of TV3's Daterush who set a record on the show for being the first ever to off all rushes of ladies, Mr Ignatius Baidoo tied the knot.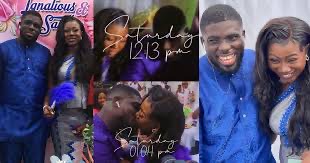 Ignatius Baidoo walked down the aisle with her beautiful wife who has been identified as Mrs Sandra Baidoo as their eye popping traditional wedding ceremony caused stir online.
If we can recall, Ignatius Of Date Rush on his first appearance on show, a rumor went viral claiming that he turned the rush of all ladies because he is a married man who showed up on the show just for hype.
However, after his wedding photos went viral, it has prove that they were all fabricated stories.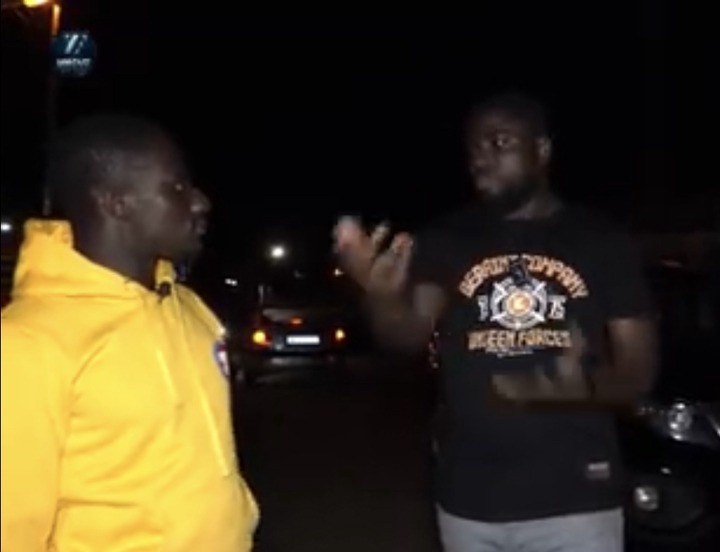 Ignatius showed up on an interview on ZionFelix TV to reveal the exact reason why he chose Sandra Baidoo as the mother of his home.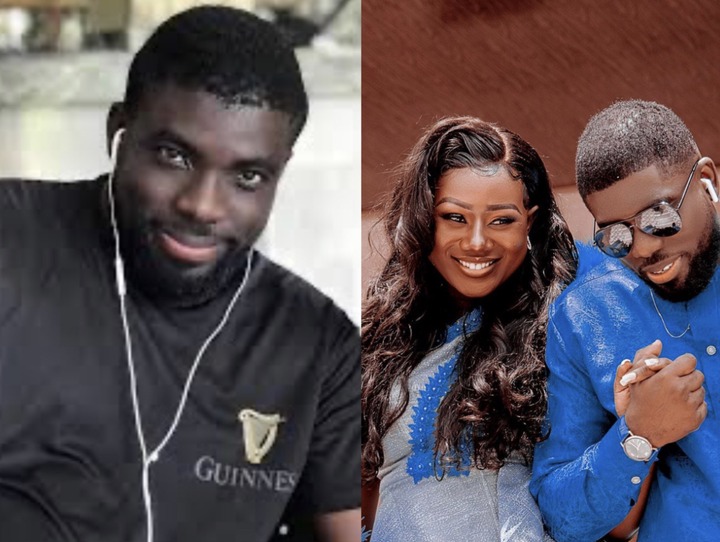 According to Ignatius, after getting to know Sandra and confiding into her whiles they were lover's, he got to know that she is the one for him with the good luck the lady brought to his life whiles they were building their relationship.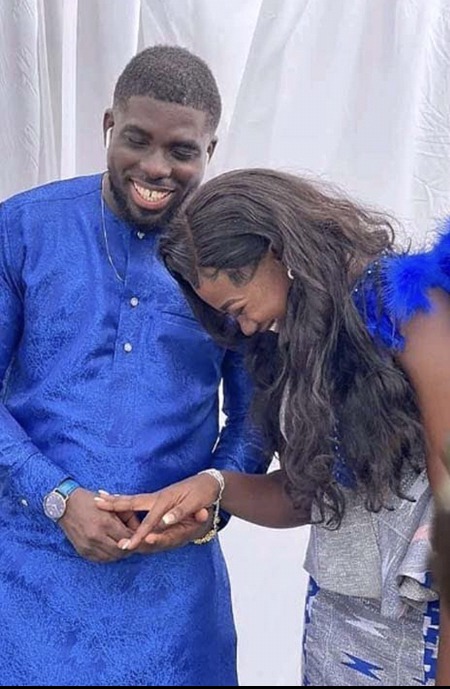 He also revealed that Sandra is very understanding and was always teaching him more aspects of life.
"Sandra was a kind of person who always come to my workplace to check up on me immediately she close from work and she was the only woman in my life who does" He added
So actually Sandra was the best thing to happen to me in terms of love. He concluded