The popular Student of KNUST, Sammy Tom brown who went viral on social media after a video of him surfaced online whiles crying and pleading with her then girlfriend not to break up with him after cheating for has been part Date rush contestants for the past two weeks now.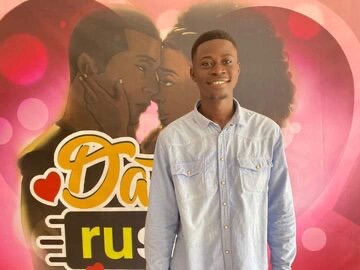 Sammy is already known by most netizens after he became a thread in Ghana after his emotional heartbreaking video went viral.
However, After the end of the trend of his heartbreak, Sammy did not make the fame he gained to go waste so he decided to find love on Date rush, the most popular entertainment show in Ghana currently.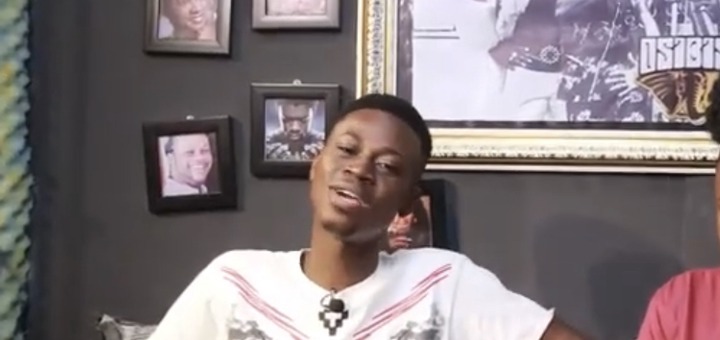 Meanwhile, in a just ended interview with Sammy, he has revealed his intentions of diverting his ambition in life to become an Actor with the 'already' fame he has gained on social media.
According to Sammy, he feels that he can be a really good Actor and will give it try with all enthusiasm after completing his tertiary Education.
"I would like to join the movie industry by the next five years" He stated.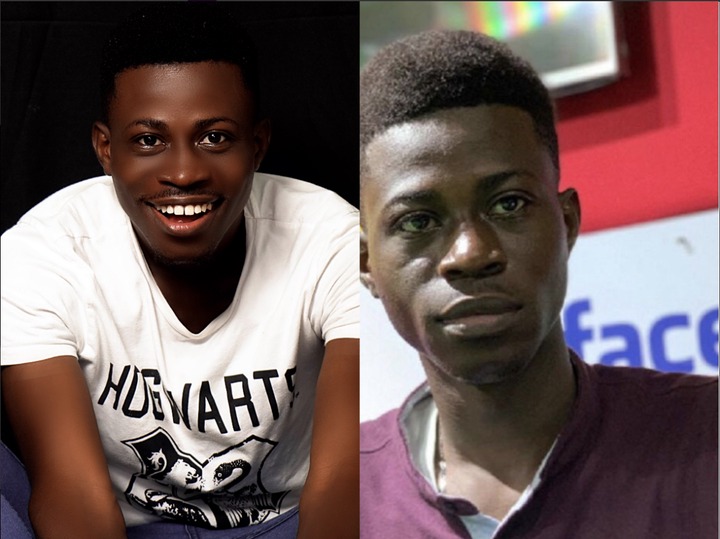 Apparently, Sammy is captivating on the clout he gained to see the limelight. Sammy is willing to become a top Actor in the near future after discovering his new ambition in acting.
We hope and wish him all the best in his anticipation in acting.