The KNUST guy who went viral after a video him crying and pleading with his then girlfriend not to break up with him surfaced online, Sammy Tom Brown showed up on the last two episodes of TV3's Date Rush.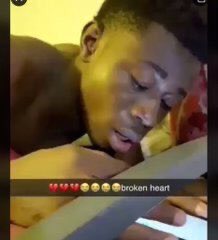 Sammy has captivated on the fame he gained last year to maintain his name in the limelight to find love on the Date Rush show.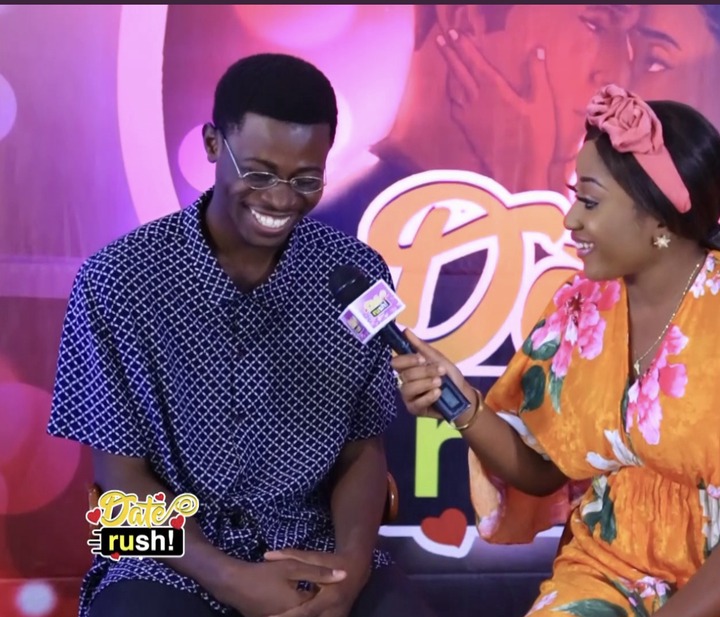 Sammy on his first appearance failed to find love after all ladies turned off their rushes leaving one on but unfortunately, Sammy revealed that Ruth isn't the kind of girl she would prefer because she looks much older than him.
Sammy on his two appearance on Date Rush haven't find love yet as he continues to shoot his shot with the ladies.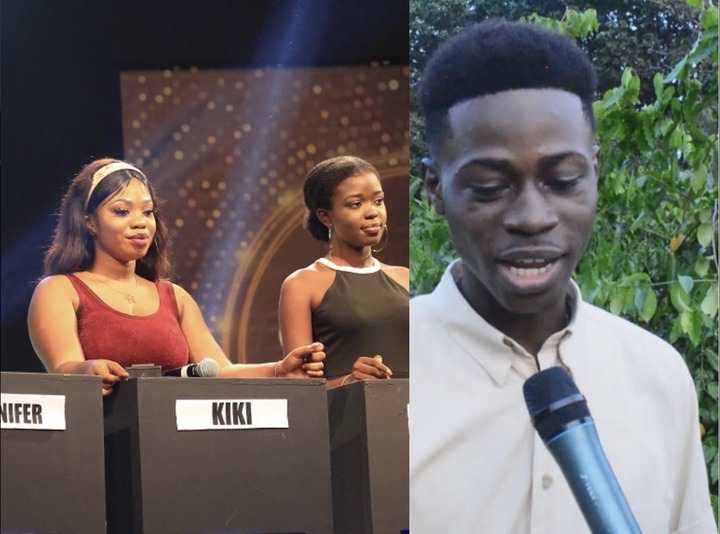 However, in a just ended interview, Sammy Tom Brown has revealed how his mother's reaction will be when he gets home.
According to Sammy, his parents were aware that he was will appear on TV3 after telling them that he was going for a program on TV3 but they didn't know that he was going to Date Rush to find love.
"I haven't gone home yet after coming to school but I am sure that when I get home my mother will be waiting to scold me but I will explain to her and she will understand" He added