The popular Date Rush contestant, Ruth Agyemang who became a trend on social media after Sammy turn down her proposal on stage after telling her in the face that she looks older than him and so when they go out together people will think that she is his mother.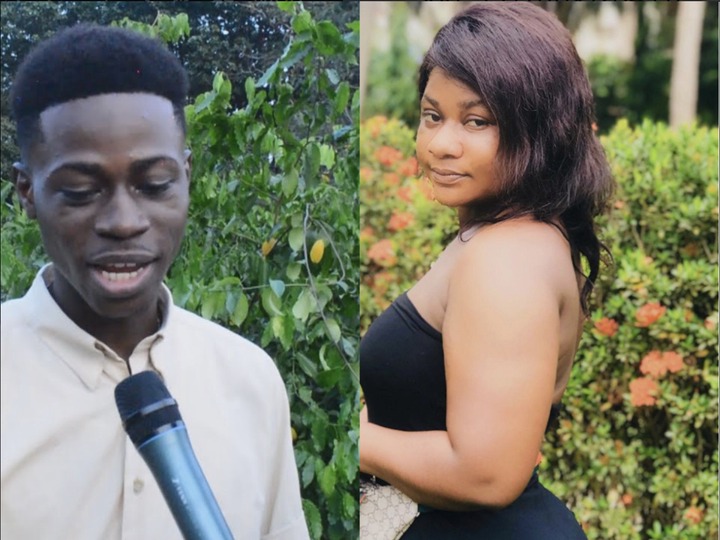 Sammy and Ruth
Ruth really got devastated on stage after Sammy made such comment about her appearance. Netizens also lambasted Sammy and deemed his statement as immature.
Recalling, Sammy is the KNUST student who went viral on social media after he was sighted crying bitterly over a broken heart.
His appearance on the Date Rush show was really something Date rush lovers really anticipated for after he was sighted in the audition earlier this year.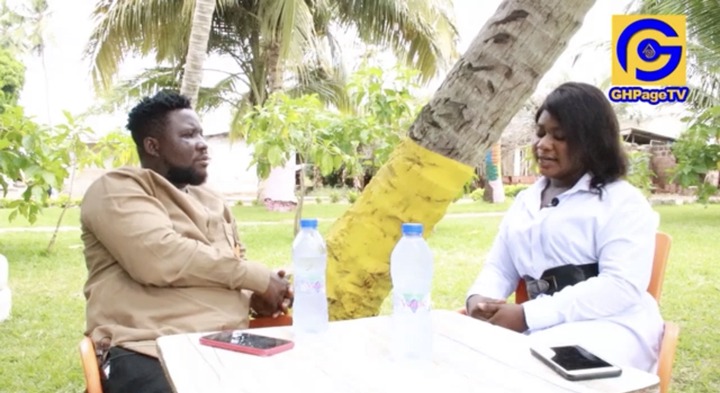 However, Ruth of Date Rush on an interview at Ghpage TV has finally break her silence over Sammy's comment of her looking older than her actual age, 22 as she washed the makeup on her face during the interview to show that she is not old as assumed by Sammy.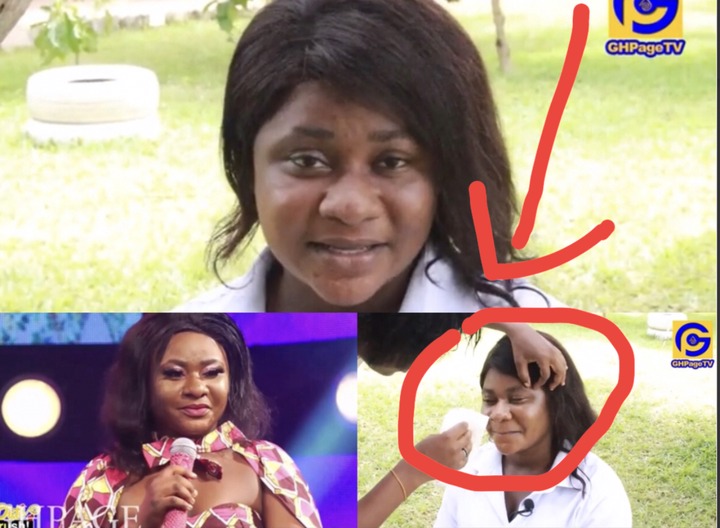 According to Ruth, she was never perturbed by Sammy's statement because she thinks that what Sammy really saw on stage and she knows Sammy has regrets his words by she holds nothing against him.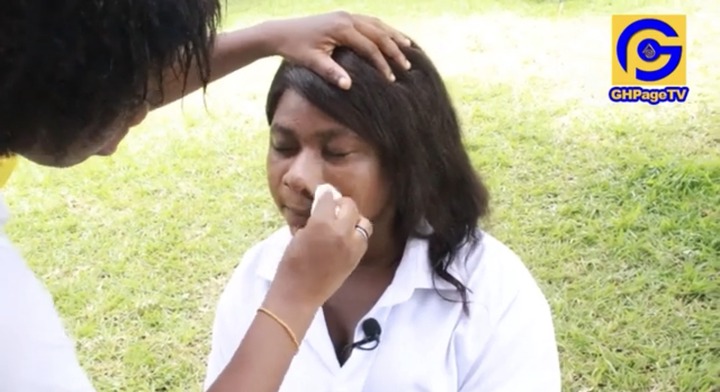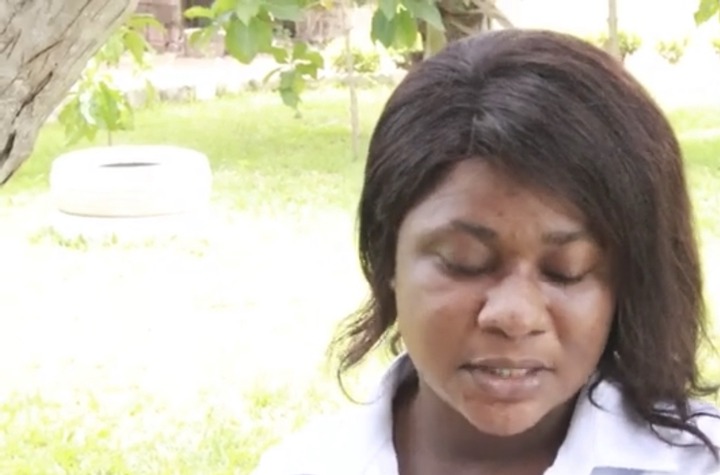 The program host, Razak pleaded with Ruth to wash and clean her makeup to show viewers that Sammy was wrong and Ruth did just that.