The season 5 of Date Rush started just last week Sunday as is now the turn of the guys to be selected by the individual ladies contesting. The Date Rush show is becoming more and more interesting each and every Sunday.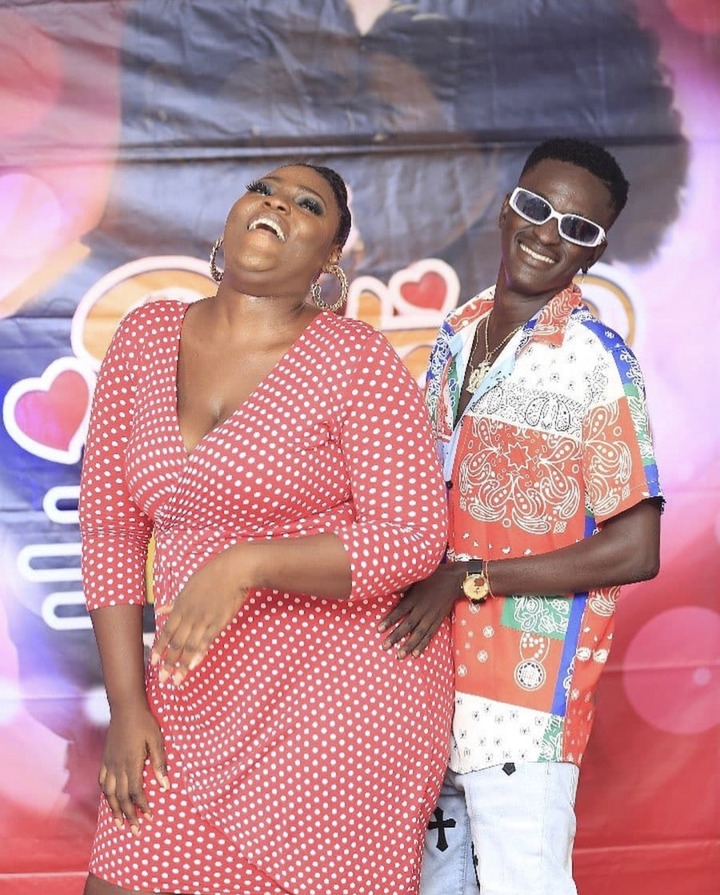 Ali and Shemima Hawa
The show is full of uncertainties and unpredictable selections as to how some contestants chooses their choice of person to go on date with by least expectations.
At the just ended episode of the Season 5 of Date Rush, a very beautiful lady with a nice stature showed up with the name Shemima Hawa.
Shemina upon her appearance on the show really got many talking as to the kind of guy she will choose with how most of the rushes were turned on. One male contestant known as Ali on his second coming on the Date Rush show was chosen by Shemina as her preferred man to Date.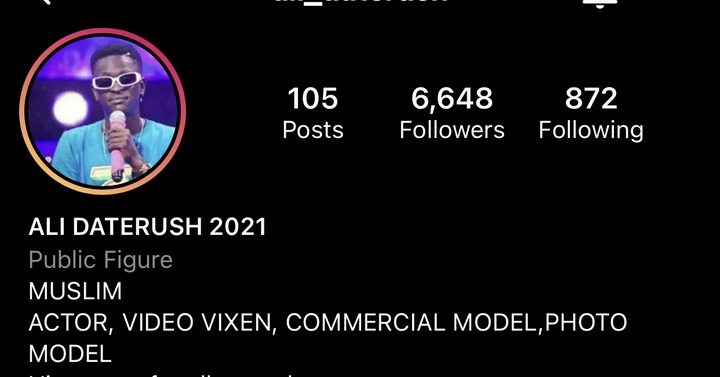 Profile of Ali Of Date Rush
Apparently, this really astounded viewers as to how many was thinking she might choose someone different to Ali.
After the show, Shemina revealed that she chose Ali because of how people are undermining him and so therefore he also deserves love and there is something unique about him that makes him think that he is the perfect man for her.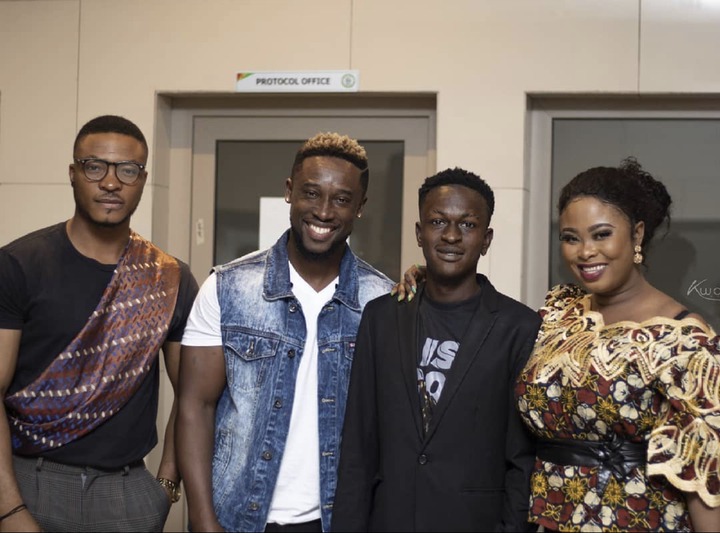 Ali hanging out with some Ghallywood Actors
However, some photos of Ali have surfaced online that actually proves that he is a very noble man despite his jovial personality on stage.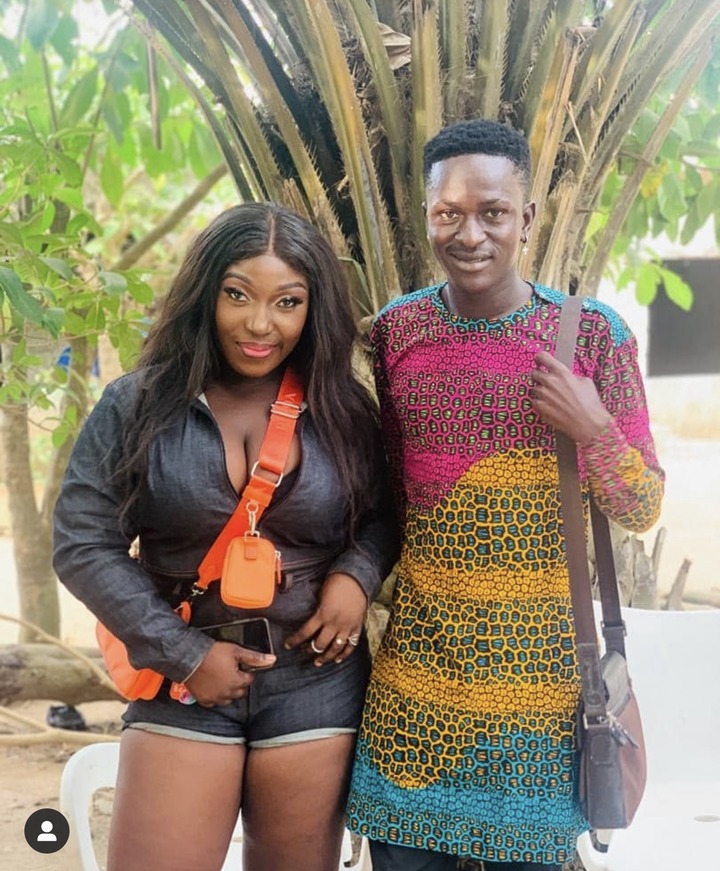 Ali and female rapper, Eno Barony
Ali is an Actor, Video Vixen, Commercial Model and Photo Model.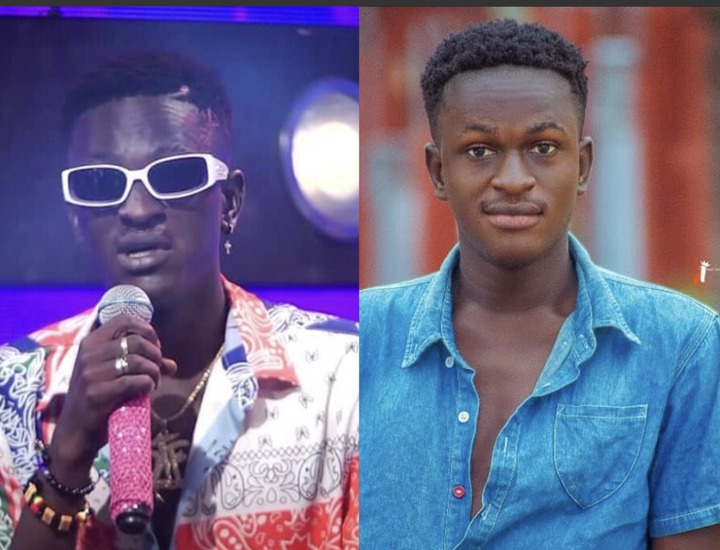 Most at times, Ali come on stage whiles in Glasses but behind the scenes, he looks kinda different when he puts off his spectacles.