Ghanaians woke up this morning to hear about a tragic incident which occurred in the Bono Region of Ghana, Sunyani after a final year student of Miracles Junior High School was found hanged dead in the School's Dinning hall.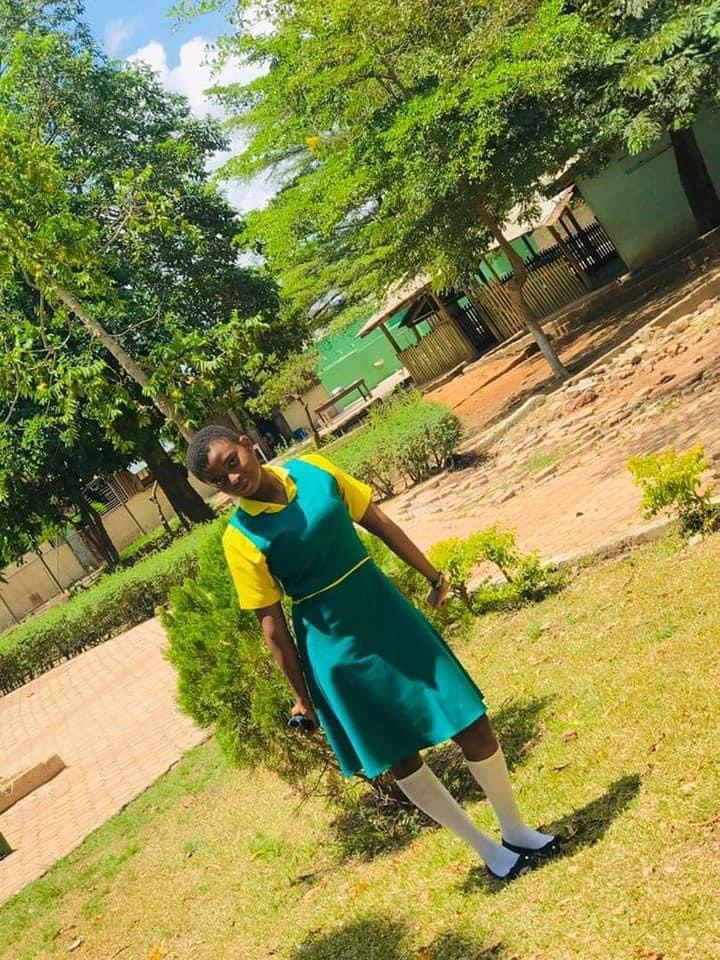 The late Liticia Kyere
The late student who has identified as Liticia Penaman Kyere was found dead after her colleagues bumped into her whiles hanged body in the hall.
This news was confirmed by Sunyani FM as it was disclosed by Journalist Asabee Asabee that Liticia Kyere was found hanging from the ceiling of the dinning hall.
The tragic death of Leticia has come as the greatest shock in the Miracle Junior High School as this being the first time such an incident has happened.
Meanwhile, the Housemistress of Miracles Junior High School, Gifty Acheampong in an immediate interview on Adom TV revealed that, she was at the kitchen when she heard loud screams and wailings from the pupils which made her hastily to rush into the dinnning hall to witness that Liticia was hanged dead.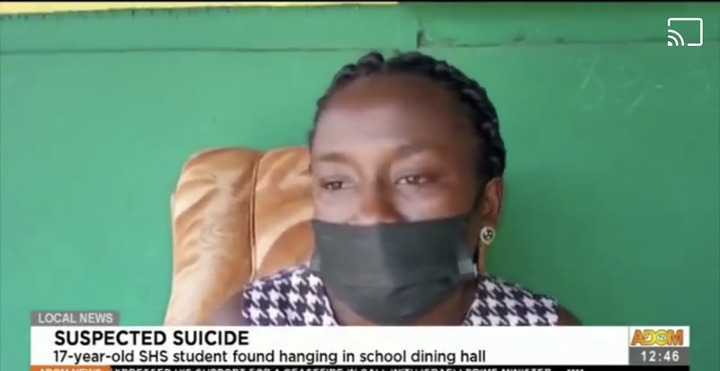 "They rushed to me whiles I was in the kitchen shouting "Madam Liticia, Madam Liticia!" but they were unable to tell what has happened"
"This made me to rush to the dinning Hall to found out they Liticia has hanged her self with a note pleading with her parents and love ones to forgive her she is not happy" She recounted
According to Madam Gifty Acheampong, Liticia was a very calm and independent girl.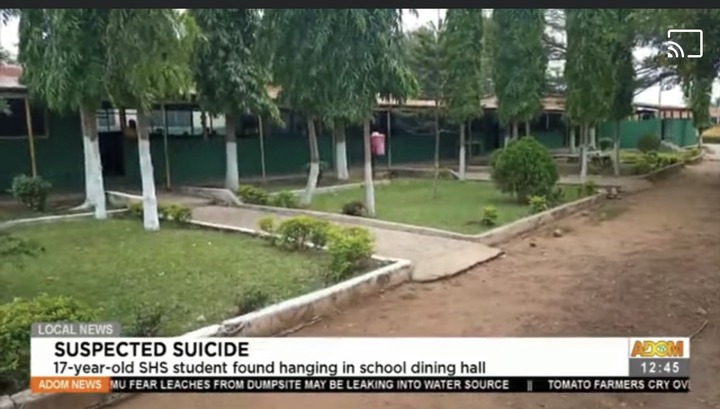 However, the family of Liticia has debunked the reports of her committing suicide.