The most trending by sad story in Ghana now is about the heartbreaking incident which occurred on the 17th of May, 2021 after a final year JHS student of Miracles Junior High School was reported dead after she was found hanged in the School's dinning hall.
The late Leticia Piniman
Miracles Junior High School is a Basic/High school located at the Bono Region of Ghana Sunyani. The deceased Student who has been identified as Leticia Pinaman Kyere was reported dead after her colleagues bumped into her hanged body in the dinning hall per reports.
This news was confirmed first by Sunyani FM's Asabee Asabee that Leticia Piniman was found hanged from the dinning hall's ceiling.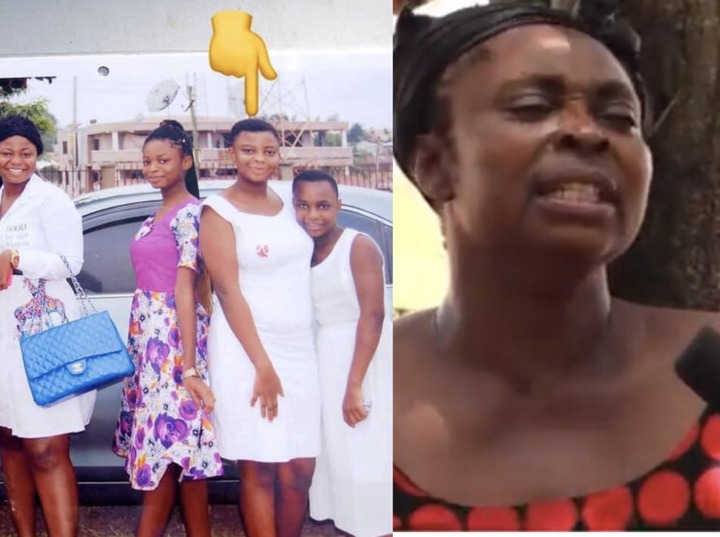 However, the mother of the late Leticia Piniman showed up on an interview on Oheneba TV to dig deep about her late daughter's death and how she heard of it as she flaunts their family picture.
According Leticia's mother, she was at home when she got a call from an anonymous lady from Miracles JHS telling her to come to the School immediately because her daughter is facing a case but the caller was not precise over the case.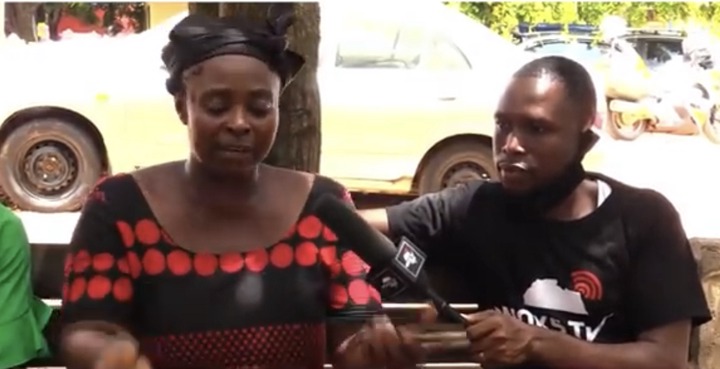 This made her nervous so she called one of the Teachers of her daughter to ask her about what's going on with Leticia.
After she called, the Teacher valiantly told her that her Daughter has been found dead hanging. She didn't believed so she decided to rush to the school together with his husband as they got to the scene to witness that their daughter was the one hanged but per the mother, She suspect that Leticia did not take her own life so there will be more to her death.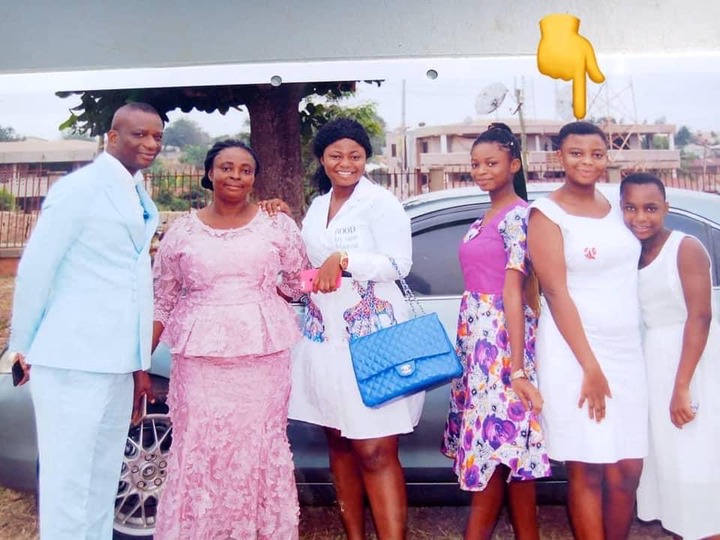 "All my children are girls are she is the third born among them" She added and flaunt the photo of their nuclear family from the elders to the youngest.