The popular Internet sensation who has been going viral on social media after some words of him became a popular slogan in Ghana after he was filmed whiles telling people around him that it's better not be sane rather than craving and stressing for a better and normal living.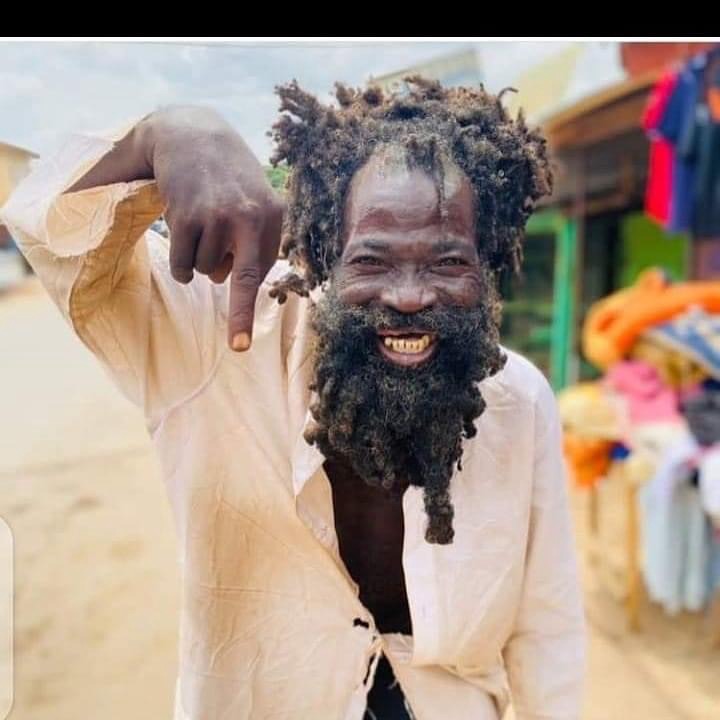 Since then, he was nicknamed 'Mona Mobl3' as Ghanaians called him by his own words. Some people has deemed him to be suffering from mental illness but others to see him to be very normal with how he normally speaks sense in his words especially with his piece of advice.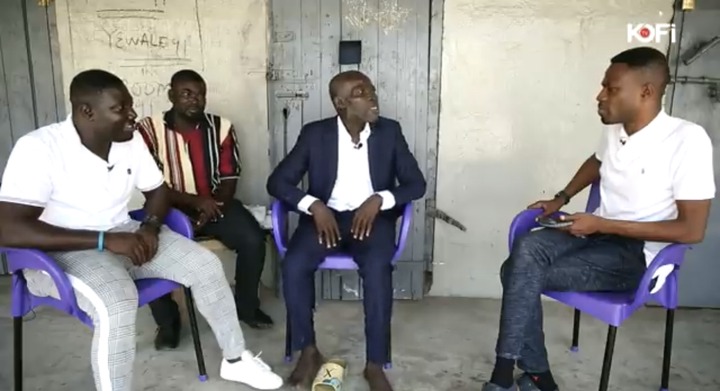 However; popular ABN Journalist devoted himself to help 'Mona Mobl3' to get back on his feet as a well mentality sound man after he was able to grant him an interview. After the interview, Kofi Adoma did what he vowed to the family of 'Mona Mobl3.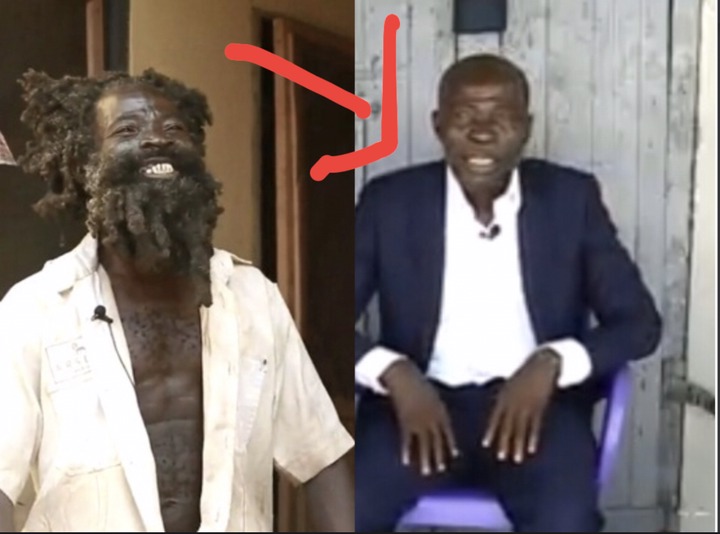 After barely two months at the Psychiatric Hospital, 'Mona Mobl3' looks so unrecognizable and has transformed into a total noble man as he continues to recover to his normal senses with the help of Psychiatrist.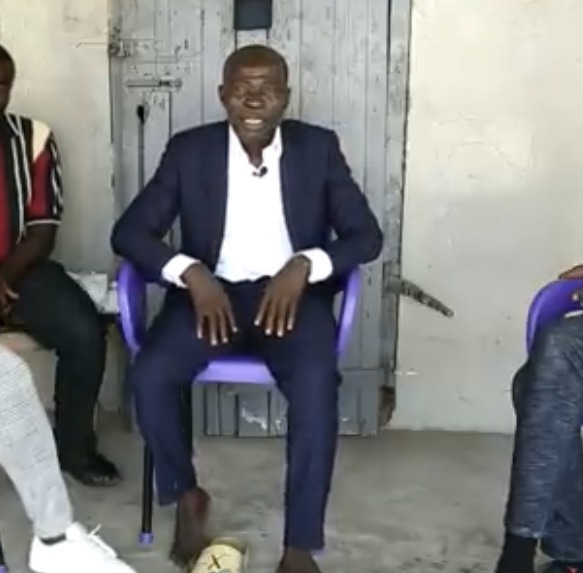 However, he has astounded Ghanaians with his current looks after Kofi Adoma went to visit him for the second time since he was taken to the Psychiatric Hospital.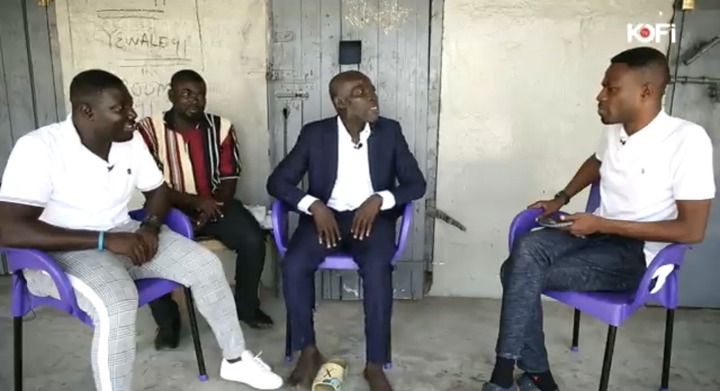 Ghanaians (viewers) were really happy for him after he was since for the second time since taken from the streets.
He has changed totally into a noble man as he continues to become the normal person of himself. Big up to Kofi Adoma Nwanwani and all those in support for the good life of him.