In this very week, the country has been battling with several alleged suicide cases and it is gradually becoming a critical issue in our society.
Just recently, one case was recorded at Miracle Junior High School, Sunyani after a final year student, Leticia Kyere was found hanged at the Schools dinning hall. Again, another one was recorded at Assin Fosu after a Teacher who is known as Madam Cathrine was also found hanged in her room at Assin.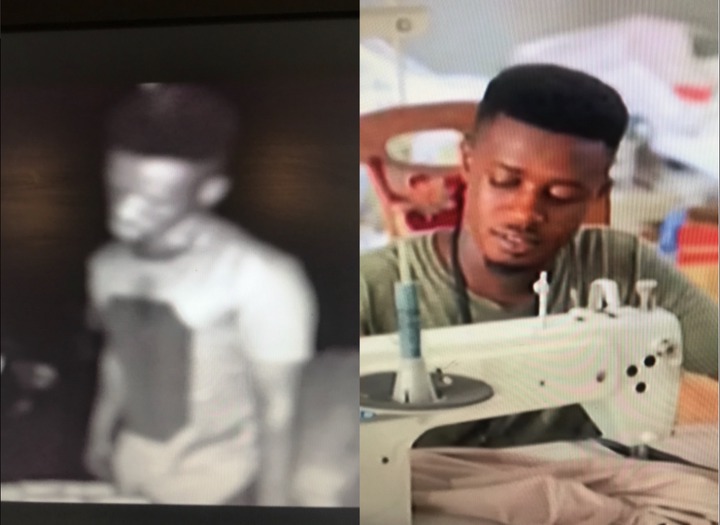 However, a news sighted on Angel FM reporting by Kojo Dickson has it that, a Fashion Designer who doubles as an athlete has been found hanged dead in a building at Obuasi Anyinam.
According to the father of Moses, Moses was invited by her Fiancée from Obuasi Anyinam to a wedding at Kwapea. Unfortunately after the wedding Moses never returned home. Few hours later, Moses mother was called and informed that her son has been found dead.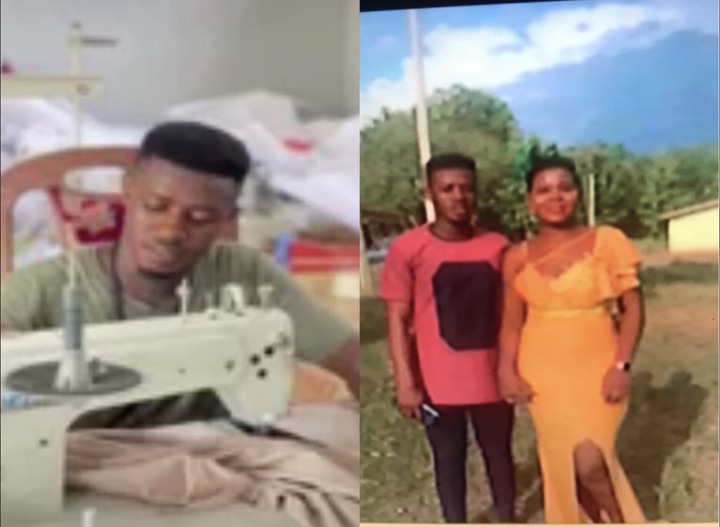 Meanwhile, the fiancée of Moses has been arrested by the Obuasi Police as she appeared and remanded in Court.
Moses is 26-years of age and is a multiple award winning athlete. Investigation is ongoing as it has been deemed as a suspected murder case despite that he was found hanged.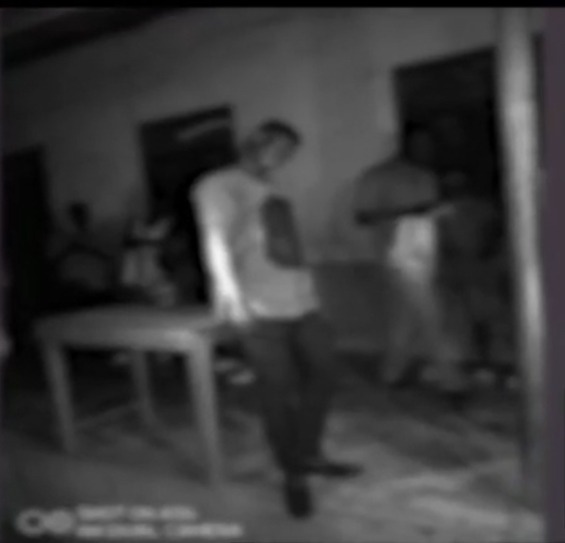 The family of Moses have been placed in a total state of shock and sadness as to how Moses died suddenly. Per his father, when someone commits suicide the tougue comes out and he strongly believes that there is more to his son's demise.