The Season 5 of Date Rush has been the most trending and talked about as it continues to feature more and more contestants as time goes on. The Season 4 anyway was very interesting with the likes of Ruth, Fatima, Bibi and many more showing up but the Season 5 has surpassed it.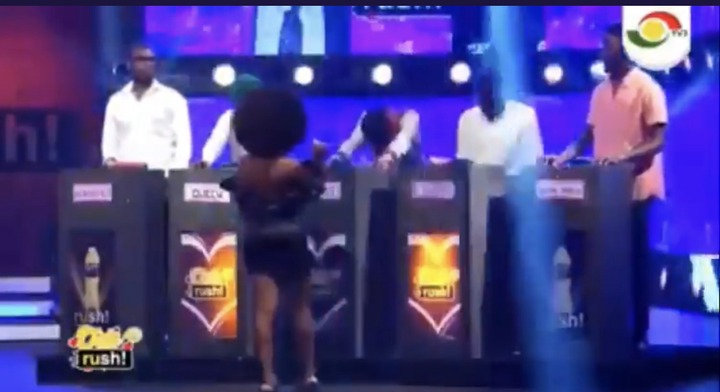 The show so far has been very dramatic and entertaining with how the unexpected keeps on happening. Sometimes relationship found one Date Rush ends up well sometimes too couples ends up breaking up after expectations from their Date is below their expectations.
The last episode has sparked a lot of controversies and rumors. Jennifer of Date Rush who chose Desmond as her preferred Date has taken onto her Instagram page to share a photo of Desmond and Inies of Date rush with the caption;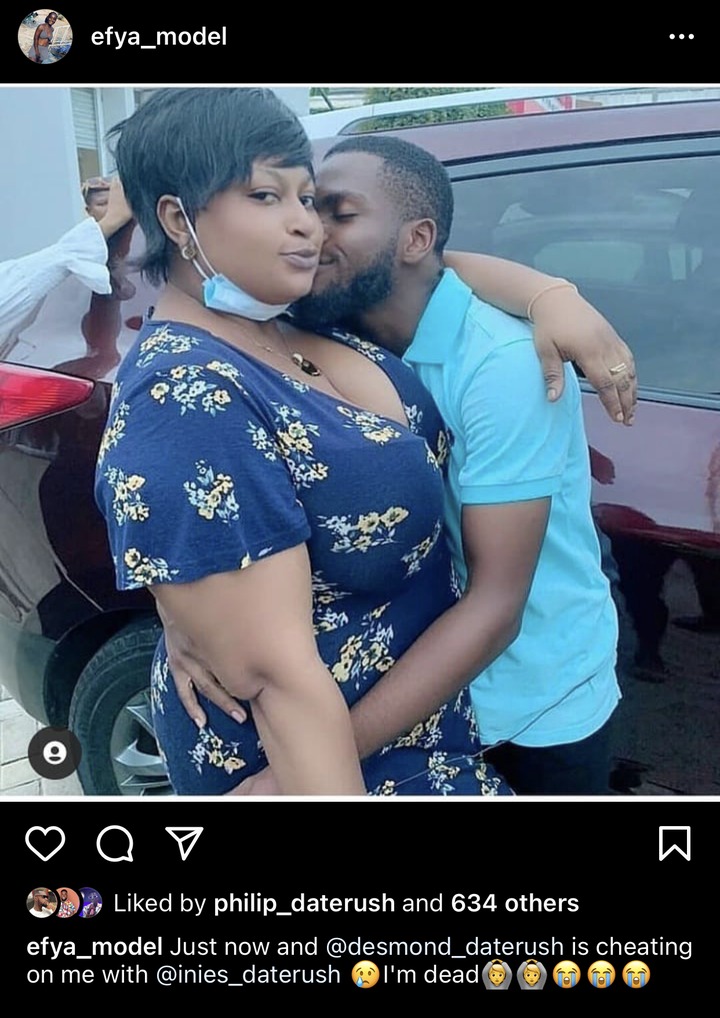 "Just now and @desmond_daterush is cheating on me with @inies_daterush 😢I'm dead🙆🙆😭😭😭"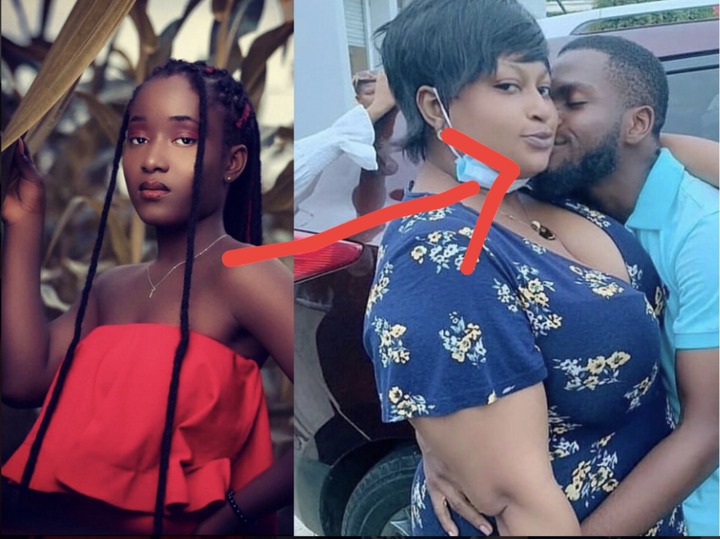 However, it was alleged first that Jennifer was the one having a boyfriend before coming on Date Rush but she came out to debunk all those rumors as fabricated lies.
If her post is not staged, then indeed she is really hurt by the photo of Desmond standing romantically with Inies.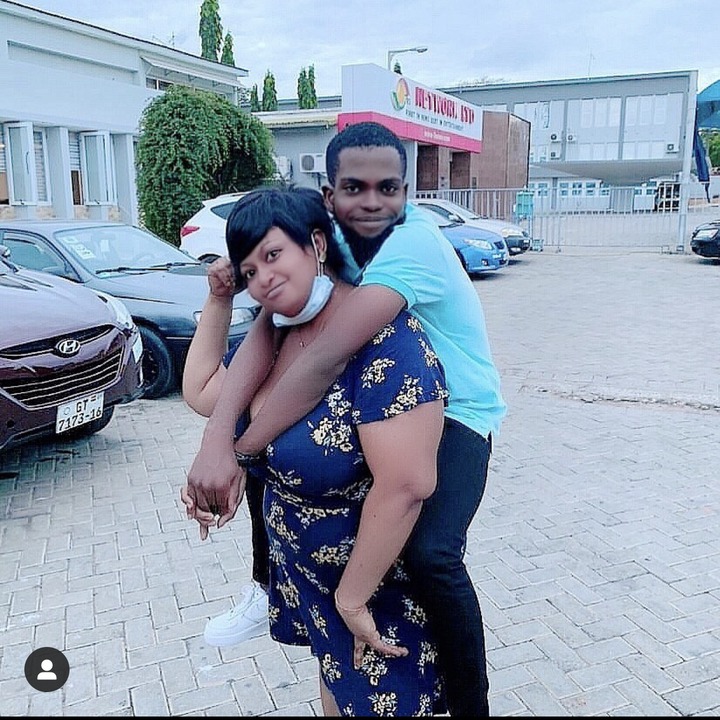 Will the relationship between this two couple last after her post? We live to see